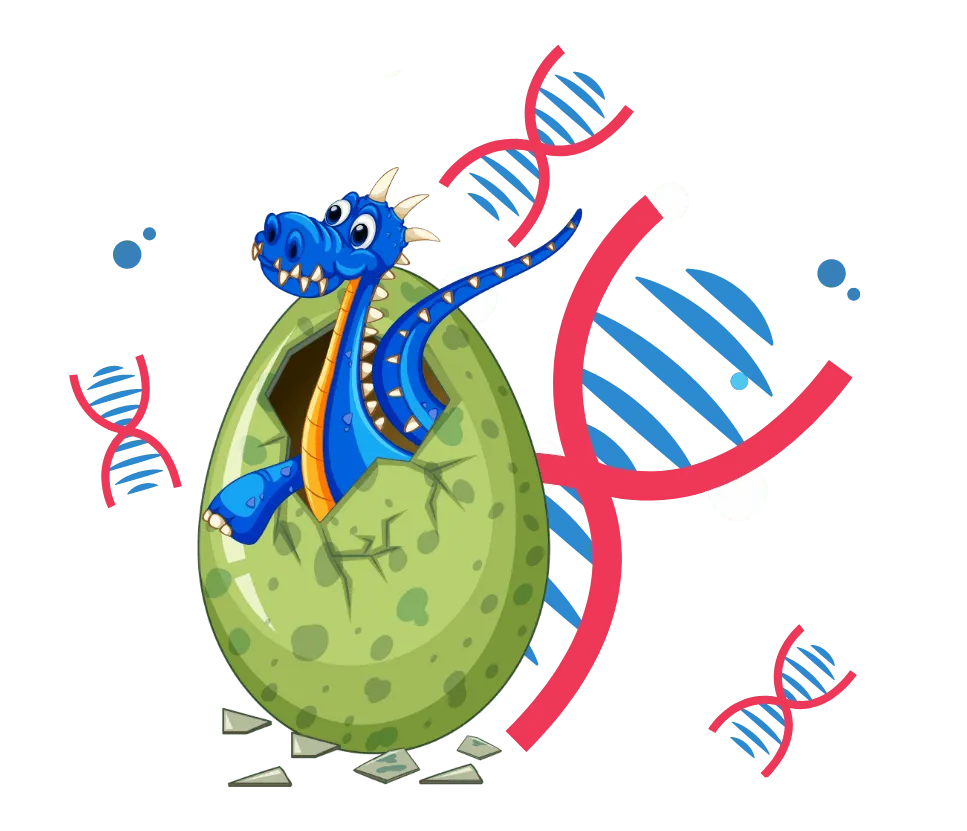 MSUB Student Teachers Present 'How to Build Your Dragon' at BPL
November 29, 2021
MSU Billings News Media Release
Future educators from Montana State University Billings College of Education - secondary science pre-service teachers, to be exact - are bringing their burgeoning skills to Billings Public Library. On December 2, 2021, from 4-5pm, tweens and teens ages 11-17 are invited to the student teacher-designed program, How to Build Your Dragon, which provides an exciting introduction to genetics. The participating youth will genetically design their own dragon and have it 3D printed, though the dragons will need time to "hatch," so the final version of each dragon will be available for pick up at a later date.
This special program came to fruition when MSUB pre-service students pitched the workshop idea to Elaine Westbrook, assistant professor of education at MSUB; Vanessa Justice, the Teen/Tech Lab Librarian at BPL; and a small focus group of youth. Having received positive responses, the stage was set for the future educators to gain experience in interacting with youth in an informal setting, without the stress of assessment. Westbrook elaborates,
"Providing opportunities for pre-service teachers to interact with youth in an informal STEM setting allows them to design instruction with youth input and faculty guidance. This introduction to teaching before full immersion [to] in-classroom exposure begins is similar to dipping your toe into the waters of teaching without the pressures of assessment. It also provides STEM experiences for sparking interest in youth."
Space is limited, so be sure to register in advance!
The workshop takes place on Thursday, December 2 from 4:00-5:00pm at the Billings Public Library on 510 North Broadway. register here.