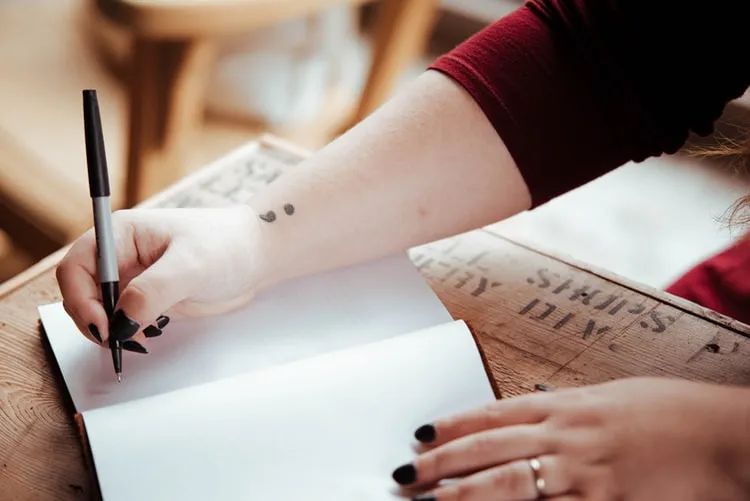 MSUB Hosts Virtual Power of One Week
January 15, 2021 | by MSU-Billings media release
MSU BILLINGS NEWS— Montana State University Billings will virtually host its annual Power of One week events January 18-22, 2021. This year, the theme addresses suicide and overcoming mental health stigmas, appropriately selected after the uncertainties of the past year.
"MSUB's Power of One Week aims to provide a ceremony that includes representation and involvement from individuals within the campus, community and state," shares Brandee Soens, director of the Center for Engagement. "This year we are hoping to raise awareness on suicide prevention within Montana."
The week will begin by celebrating Martin Luther King Jr. Day, January 18, with a virtual bell ringing ceremony. The pre-recorded ceremony is open to the public and can be accessed through Facebook, YouTube, or via the Center for Engagement's webpage, at 9:30 a.m. on Monday, January 18.
The following day MSUB's Student Activities Board will be hosting their first Jackets, Java and Jams of the year at 7 p.m. The event is open to students for refreshments from Stingers along with a performance by Jackson McMurrey. Come see the hearts on display, a recognition of those lost to suicide in Montana while connecting with friends or meeting new ones.
Keynote guest speaker, Adam Grabowski, will cover the topic of finding one's voice amidst a personal mental health journey. Grabowski is a stand-up comedian who made an appearance on season 11 of America's Got Talent. Aside from comedy, he is a mental health lecturer and advocate who speaks openly about his own personal struggles. Grabowski will be speaking via Zoom on Wednesday, January 20, at 7 p.m. Contact the Center for Engagement for the Zoom link.
MSUB's HEROES group will host Ask Jerry on Thursday, January 21. Jerry Girard is the counseling director for Student Health Services and is a trained psychologist. He will be available to answer questions regarding mental health and suicide awareness. Stop by the Wellness Center, located in the Student Union Building, at 3 p.m. to Ask Jerry. Pamphlets will be available with information on how to talk about mental health concerns during the HEROES How to Ask tabling event at 5 p.m. outside the Rimrock Café.
On the final day of Power of One week, join the Student Activities Board for sledding at Peaks to Plains park. Located north of the Liberal Arts Building, sledding will begin at 2 p.m. and last until sundown, weather permitting. Sleds and hot beverages will be provided for all students. There will be a 25 person at a time limit. Contact the Students Activities Board for more information.
For additional information on Power of One week, contact the Center for Engagement.