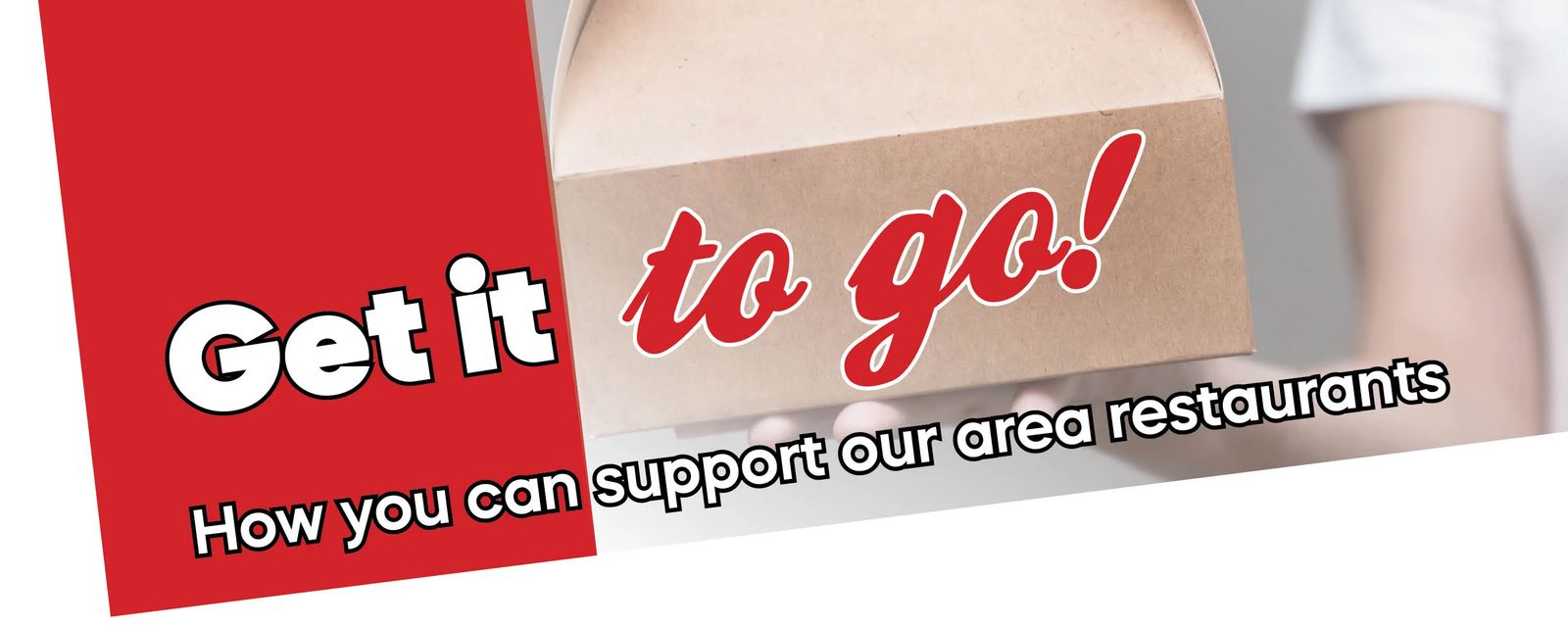 Simply Local Magazine cares about our community and understands that while many of our local businesses are dealing with a major disruption, our area restaurants and their workers are facing incredible strain during this time of social distancing.
In order to help these businesses continue to operate and be the wonderful part of our community that they are, we urge you to support them in any way possible.
We are compiling a list of area restaurants that are offering pickup/take-out options, food delivery services, and online gift card sales. We are inviting all restaurants to take part - it is simply our way to support our local businesses at this time. Please check back regularly as we will be adding as restaurants send us their information.
Please support ALL of our local businesses at this time.
If you are a restaurant that would like to be featured on this page simply email us your logo and delivery details to food@simplyfamilymagazine.com.