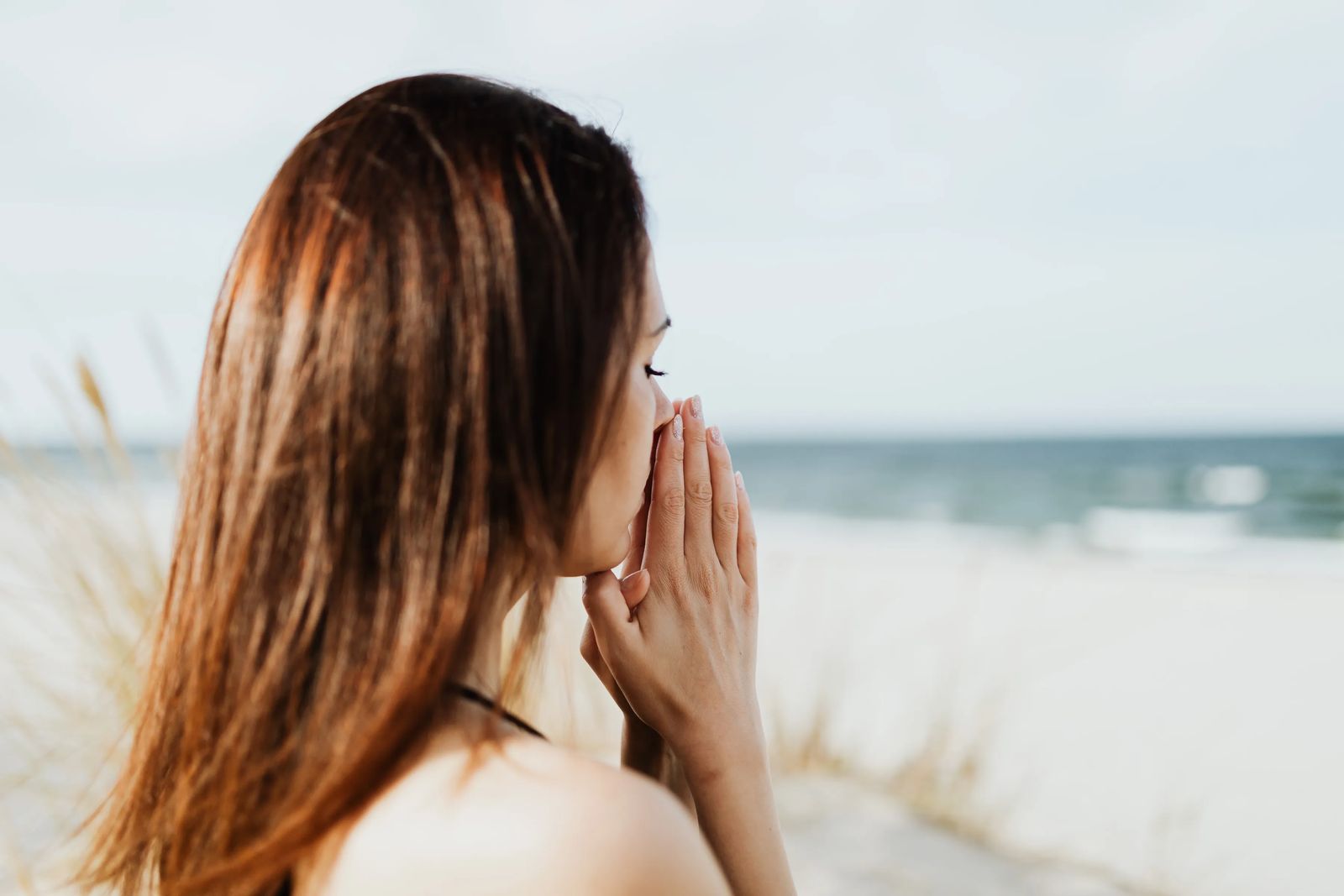 Life Runs on Hope
February 28, 2023
Ever since I was a little girl I have been obsessed with grit, resilience, and the tenacity of the human spirit. Starting at just 10 years old I read book after book about people who overcame dire circumstances and, against all odds, rose above what seemed like hopeless situations.
As I reflect on this obsession, I can see that I am unabashedly drawn towards HOPE. Hope is a tricky thing…it sounds wonderful in theory, but can feel terrifying. Hope requires honesty, courage, and vulnerability. In order to have hope we have to be honest about our current reality, and we need to have the courage to long for something more. Hope requires vulnerability because the only thing worse than feeling trapped in a less than desirable circumstance (health struggles, financial struggles, relational struggles, etc.) is to choose hope only to be met with disappointment. To pull a quote from a beloved book full of great wisdom, "Hope deferred makes the heart sick, but desire fulfilled is like a tree of life," Proverbs 13:12.
As we find ourselves reading this we might be wondering why we are talking about the concept of hope when this article is supposed to be about health and fitness. Well, together we are going to delve into the ways that hope and fitness go hand in hand! The truth is, fitness is a very tangible way for us to experience and internalize HOPE. And, as a dear friend and leader in our community once said, "Life runs on HOPE."
Several years ago, I was working as an instructor/coach at a local gym, teaching group fitness classes. A young man began attending my classes, he had a big personality, wasn't especially athletic and probably wouldn't have been considered "cool" or "popular" by many. Over time, he found acceptance, belonging, and community through my classes and he began to get stronger physically (which also led to him feeling better and becoming more confident). One day at the end of class he confided in me that for years he had struggled with depression and began attending my classes simply as a way to move his body and hopefully help his mental health struggle. What happened was not something he expected, as he developed friendships and camaraderie and as he felt himself grow stronger physically, he began to explore what it might look like to grow stronger mentally and emotionally. Through fitness he got a taste of HOPE and it lit a spark in him, that grew into a flame, that ignited a fire of growth that spread to those around him. As I write this article, he has started a family, is a leader in his community, he now runs "Ultra" races (30+ miles on mountain trails) and he works to help others start their fitness journey and also find hope through fitness.
To reference a beautiful definition of the word hope: "Hope is believing there is light despite all the darkness." That, dear friends, is why we need to embrace fitness, in its many forms. It is a tangible tool, a platform to inspire HOPE.
Many of us have been in situations that were so dark we never thought it was possible to find hope. Those times are scary and lonely and they feel like they are going to last forever. In those seasons there are some things we can do consistently to help us choose hope:
Seek help from a mental health professional.
Move our body every day (fitness is a natural "mood booster"!).
Ask friends for support as we are struggling (don't wait until we feel better).
Focus on healthy sleep habits.
Force ourselves to find 3 good things each day (no matter how bad our day is).
Practicing the above list won't fix those dark moments in our lives, but it can help us to persevere through each day, until one day, we may realize the darkness has faded and we can see some light.
If you find yourself in a place of hopelessness now, may I offer this to you? Ask for help, move your body, spend time with people who love you and make you feel safe, rest, and search for the good in all things. Friend, please know that there is ALWAYS hope, you are not alone, the night will not last forever and joy comes with the morning.
In the meantime, if you are reading this and are curious about how fitness might bring a little hope into your life, don't hesitate to reach out to me. I would be honored to come alongside you, remind you that you are strong, there is light on the other side of the darkness and you can learn to use Fitness as a tool to help your life run on hope!