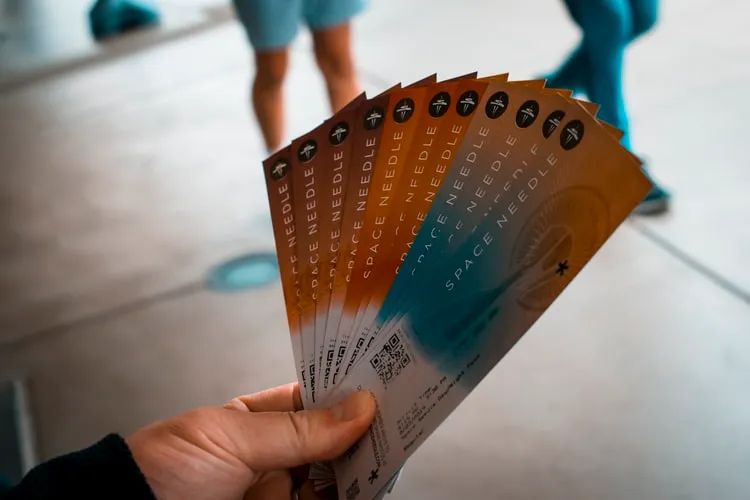 Theater
Story Pirates 'Sleep Squad' available Dec 21-Jan 17. Access provided by Alberta Bair Theater. This interactive visual experience complements the Story Pirates podcast library. Ideal for ages 4-12. Ticket purchase allows access for the day purchase, then unlimited viewing for the following 2 weeks. Tickets: $35 (ABT receives a portion of each ticket sold through its website, www.albertabairtheater.org.) A "Dreamtime Travel Kit" can be delivered to each ticket buyer's home address, which includes a dream journal and star machine that help bring the performance to life and provide lasting Sleep Squad keepsakes.
Concerts
Classic Series: Vivaldi's Four Seasons. 2pm, Jan 23 & 24; 7:30pm, Jan 23. Lockwood Performing Art Center. (Live Stream also on Jan 23, 7:30pm). Principal flutist Tyler Menzales leads Billings Symphony Orchestra through Bach's series of courtly dances, culminating in the highly spirited Badinerie. (Masks required). https://billingssymphony.org/shows/classic-series/mozart-vivaldi/.
Though we've just emerged from the 2020 holiday season, anticipate the joy of next and get your tickets for Manheim Steamroller! Live, for one performance only on Nov 19. https://www.metrapark.com/events/2021/mannheim-steamroller.
BSO&C Classic Series: Romeo & Juliet. 2pm & 7:30pm*, Feb 13; 2pm, Feb 14. *Also available via Live Stream. Lockwood Performing Arts Center. Billings Symphony performed Romeo & Juliet in 1958, 1988, 2003, and 2014. Pandemic social distancing constraints require a much smaller orchestra than normally used, thus presenting James Stephenson's adaptation for chamber orchestra. www.billingssymphony.org.
BSO&C Sukin Series: Trip Around the World of Music. 7pm, Feb 25. Billings Depot. Multinational guitarists Mircea Gogoncea and Arturo Castro Nogueras share their contemporary works inspired by the song and dance traditions of the Balkans and Latin America. https://billingssymphony.org/shows/sukin-series/trip-around-the-world-of-music/.
Events
Mysteries at the Moss: Scooby Doo™ Christmas. Jan 7, 3-6pm. Moss Mansion. Reservations recommended. Explore the passageways and corridors of the Moss while looking for clues, meddling in museum affairs, and solving puzzles – all to unmask the culprit! Recommended for super sleuths ages 6+. (Kids will use reading, math, and reasoning skills and may need their grown up's assistance). $12/player; $5/chaperone. www.mossmansion.com.
Yellowstone Art Auction 53 Ticket Options. Jan 22-March 6: $10 (grants online access to bidding on works from Yellowstone Art Auction 53 and Museum entry to view the exhibition). $25 (everything from previous level, plus: a copy of the official YAA53 catalog). $50 (includes everything from previous level, plus: 1 ticket to a Quick Finish Night-Jan 28, Feb 4, 11, 18, 25, March 4- Each event features a special Quick Finish artist creating on-site at the YAM and a cash bar.) $100 (everything from previous level, plus: acknowledgement in the special VIP page of the Auction Catalog; tickets purchased after Dec 21 will be listed online only). https://www.artmuseum.org/engage/yellowstone-art-auction/.
Enter to Win this Valentine's Purrrfect Gift Basket. Support Yellowstone Valley Animal Shelter and purchase tickets to win at www.yvas.org or in-person at the shelter. $10 each or 5 tickets for $40.