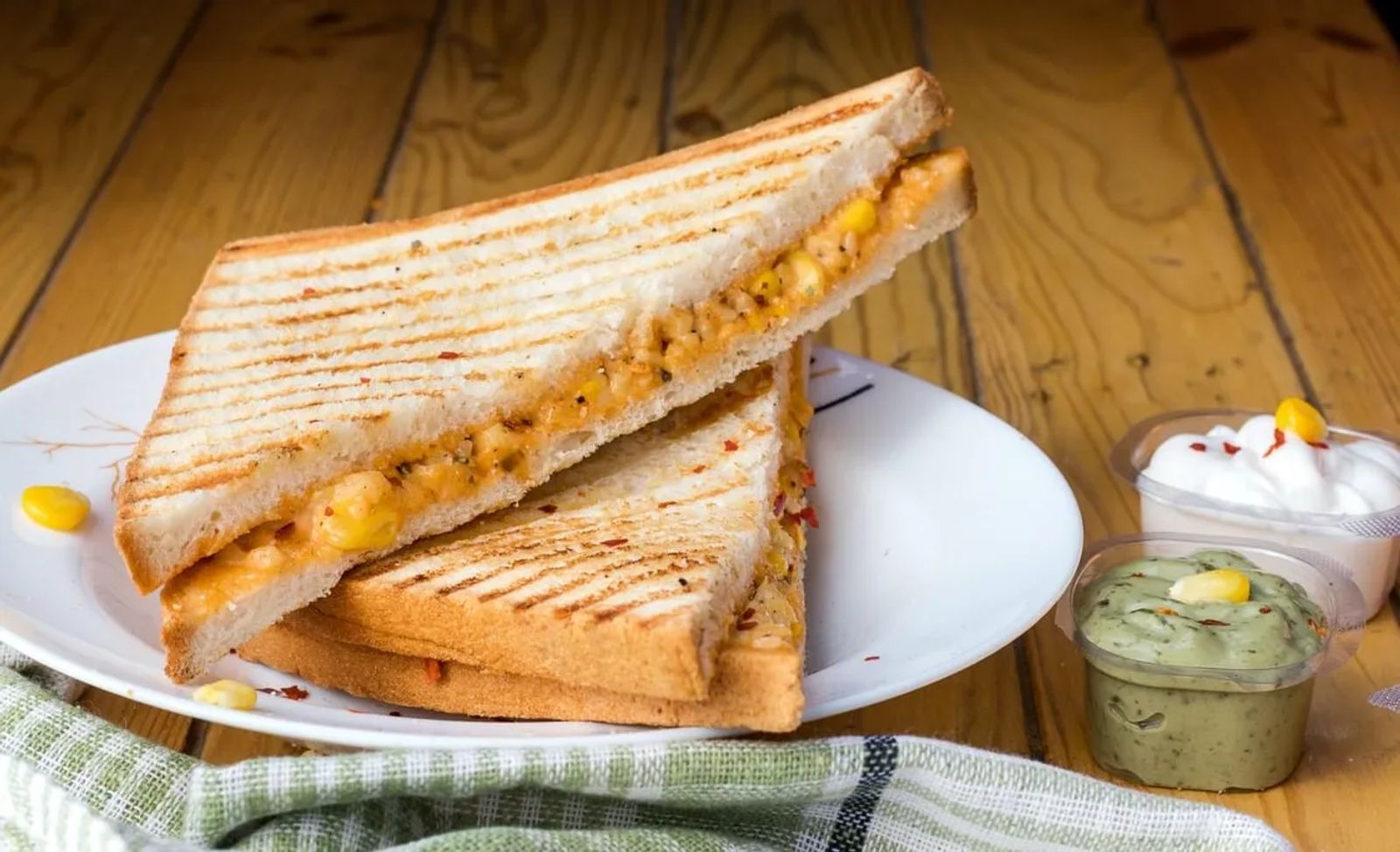 April 27, 2020 | by amanda ryan
Even though most of us are confined to our homes due to the COVID-19 outbreak, many of us still have busy schedules (even as those schedules are a shadow of what we once knew).
Whether you're an essential worker, busy stay-at-home mom, or you just don't have the time in your schedule for an elaborate meal, a dinner on the go is a lifesaver! These recipes are perfect for making before you have to head to work or need a quick go-to.
Here are our ideas for a dinner on the go:
1. Sandwich Sliders
Sliders are one of the simplest meals to make. All you need is bread, meat, cheese, and a sauce if you choose. Sliders are simple, easy to take in the car, and easy to clean up, so they're perfect on the go.
2. Roll-Ups
If you're looking for an even easier to eat version of a slider, try a roll up!
All you need for rolls ups are tortilla shells, and again, your choice of meat, cheese, and sauces. If you have an abundance of meat and cheese, these meals are perfect because they don't require many ingredients. Plus, they're not too messy to eat and your kids will love them.
Make roll-ups with:
Just cheese (grilled cheese variation)
Ham and American cheese
Roast beef and Swiss cheese
Turkey and cheddar
Great sauces to pair with roll ups are Dijon mustard, aioli, or a southwest mayo!
Instead, make mini calzones with your pizza ingredients. Not only are mini calzones a handheld food, but they also are versatile. To make them a little healthier, stuff them with spinach, peppers, or mushroom.
Instead of using white flour, use whole wheat flour as well.
Taco night is a hit in most houses, but what if you don't have time to dish out all kinds of toppings?
Also, tacos aren't a practical food to eat in the car. Instead, make taco pockets. You can use crescent roll dough, or you can make your own dough by hand. Stuff a meat and cheese of your choosing into the dough as well as salsa if you want it, then bake and enjoy!
Drizzle with sour cream at the end if you want to add a little bit more flavor to the taco pocket.
5. Quick Bread Sandwich
Sandwiches are a favorite food for lunch, but why not jazz it up a bit and serve it for dinner?
Make a savory quick bread with garlic, cheese, onion, or any other ingredients that pique your interest. Bake the bread, cut it into slices, and put some meat in-between the slices.
Quick Dinners Don't Have to be Boring
Just because you're a little short on time, that doesn't mean you have to serve a boring, flavorless dinner.
This also doesn't mean you have to lean on greasy takeout meals! There are plenty of meals that use the same ingredients, are simple to make, and don't make a mess. If you decided to try one of these recipes, let us know what you thought!