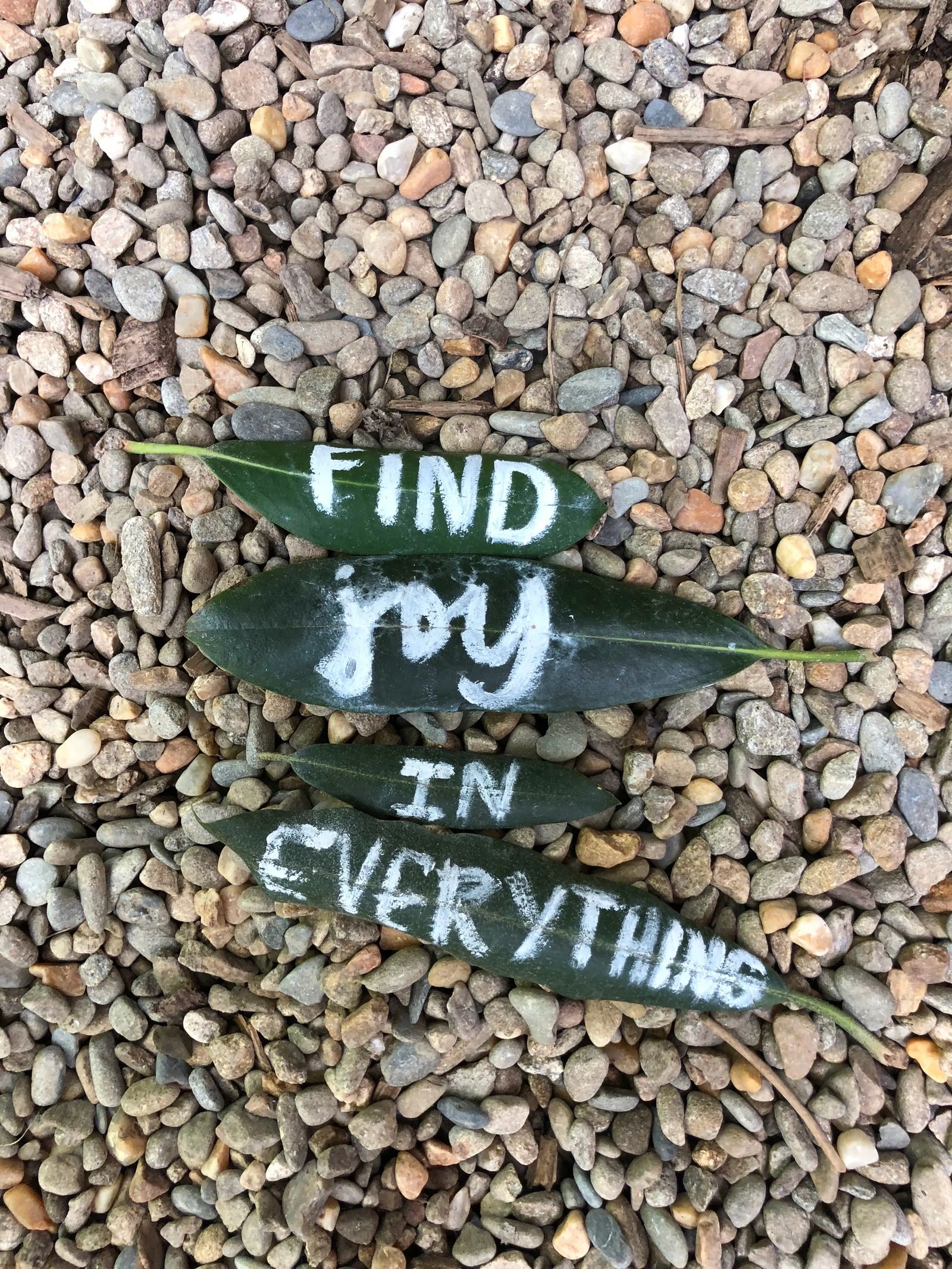 March 2022 Editor's Note: Celebrating Everyday Moments
March 2022
by stephanie toews, executive editor
Do you know who's going through a hard time right now? Literally everyone; just be kind.
The past several years have been nothing short of exhausting. They have taught us that no one is exempt from walking through difficult times in this life. And though one person's battles may look vastly different from another's, we battle just the same. This is why it is so vital to walk in community. Something extraordinary happens when we bear each other's burdens and encourage one another in love. Pop into one of the many excellent coffee shops around town and, on any given day, you're sure to find people doing life together; laughing through the tears, therapy through sharing of hearts with safe people, and moments of healing beautifully - topped off by the caffeine of your choice.
Simply Local Magazine is one place we can look each month for a breath of fresh air amid extremely challenging times. Our goal is to share the hope that abounds even through the hardest stories. In this Celebrating Community issue, we shift our focus from years past and the traditional things that come to mind when we think of celebrations (birthdays, weddings, graduations, anniversaries...). While these things are significant, we feel the need to expound upon them, moving to recognition and rejoicing in something we might otherwise take for granted.
We live in a beautiful city with year-round festivals, music, theatre, and culture. We can revel in the many pocket communities throughout town, each filled with its own allure, appeal, and experiences to be had. We can rejoice when we make it through medical emergencies and marvel at the progress and technology that exists to sustain lives. And we can relish in the beautiful wide-open spaces with miles and miles of room to roam, explore, and play right outside our doors.
Celebrating the little things in life is so vital. I'm learning to call out the good stuff every day to pull myself out of the ache literally everyone is wading through. The smell of morning coffee, a kind text from my teenage son, the beauty of my daughter's smile, love and laughter with my husband, conversations with friends, hugs and human touch, sunshine, plants (I've lost count of how many I've collected over the past few years), moments of stillness with my Creator, a good Netflix binge, and brunch, to name a few. Oh, and let's not forget spring's arrival this month; that's certainly something spectacular to celebrate!
Love,
Stephanie
Originally printed in the March 2022 issue of Simply Local Magazine
Never miss an issue, check out SLM's digital editions here!