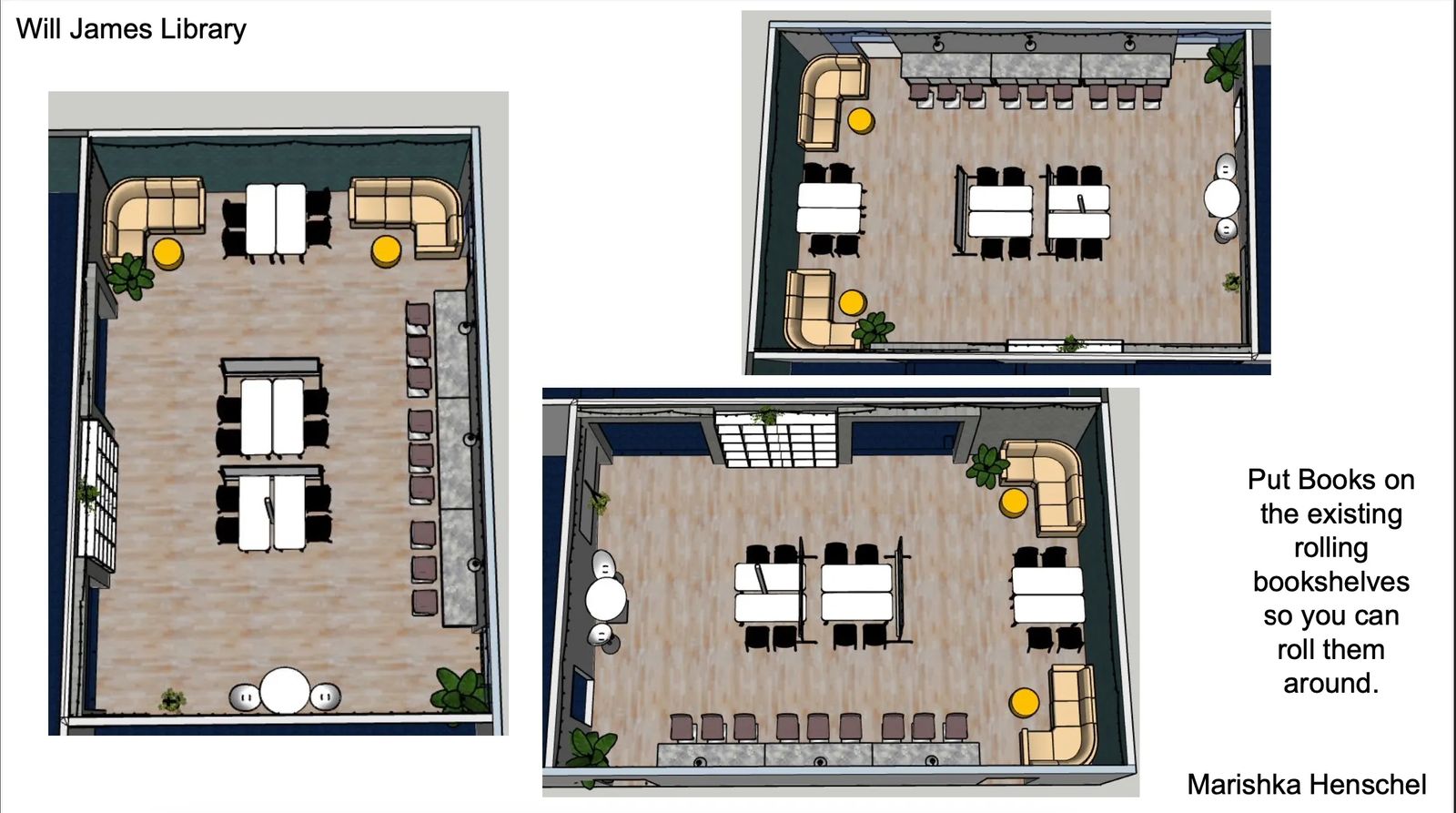 Breaking Down Walls and Building Up Space at Will James
April 25, 2023
by Kelly McCandless | photos courtesy of Will James Middle School
When Julie Whitworth was a student at Will James Middle School, the library was a vibrant, comfortable space easily accessible by everyone in the school. When she returned a few years ago to be the librarian for the school, the space was completely different.
"I felt like it had become a cave of a space," she explained. "When they expanded the school, they added the library to the outside of the building, so there are brick walls inside, few windows, and now you have to walk through an underutilized classroom to get to the full library."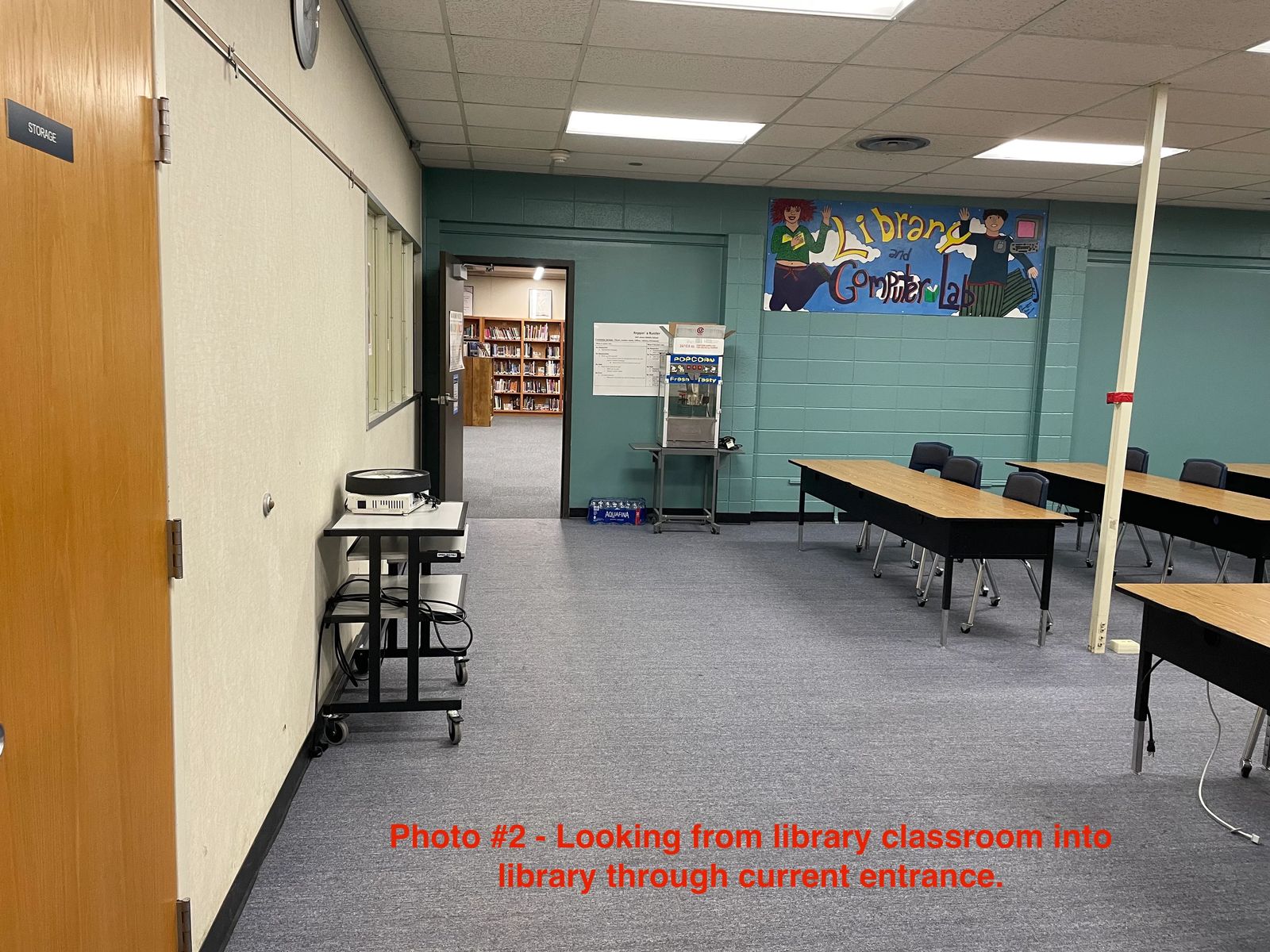 photos courtesy of Will James Middle School
Whitworth has done a lot of work over the last few years to revitalize the entire space and make it as welcoming and comfortable as possible, though the classroom space remains an issue. Her campaign aims to change that.
"I want the library to be connected to the energy of the school," said Whitworth. "It needs to be useful for the kind of learning our students do today." She points out that since Will James is an older building, the classrooms are smaller than those in newer buildings, meaning teachers often look for space to have students spread out and collaborate for project-based learning. The awkward classroom space rose to the top as a solution.
Whitworth is working with Will James' leadership as well as the grant writer with School District 2 to fundraise to complete revolutionize the classroom space. She's done heaps of research on how middle school libraries across the country are adapting to the changing ways we educate children. Then, she reached out to Luci Wollschlager's Interior Design class at the Career Center. Those students were able to listen to Whitworth's ideas for remodeling the awkward classroom space and each designed a proposal for how to revitalize the room as an assignment. Whitworth and her team picked their favorite and will use that design to model the space. The district is also offering in-kind support for removing walls and making structural adjustments.
The major changes to the space will enable small groups. "There will be two sofas, tables on wheels that are nesting so we can configure them for large groups and small groups and then store them when we need open space. There will be a café-height bar with high seating offering independent working stations," she noted. She also listed two large and two smaller wheeled whiteboards to move around and a mobile Newline interactive whiteboard for collaborative work. "I don't have any tech in the library currently save for a projector from 2005. A huge part of my role is helping kids navigate the resources they use to learn. When I lack the tech needed to teach and build proficiency and responsibility, it's extremely difficult to meet the standards we strive for as a district," Whitworth continued.
The finished space will seat a full class of 28 kids. The space will be used by teachers for students to come down in groups with an assignment: teachers send kids needing to research a topic and Whitworth will help them navigate finding information online, in databases, and in hard copy books. "Through project-based learning, I can reinforce evaluating sources for credibility. And while we're doing this our current space, there's no collaboration. I want the kids to know the library is a place to check out books, a place to absorb information with my guidance and support."
CURRENT CHALLENGES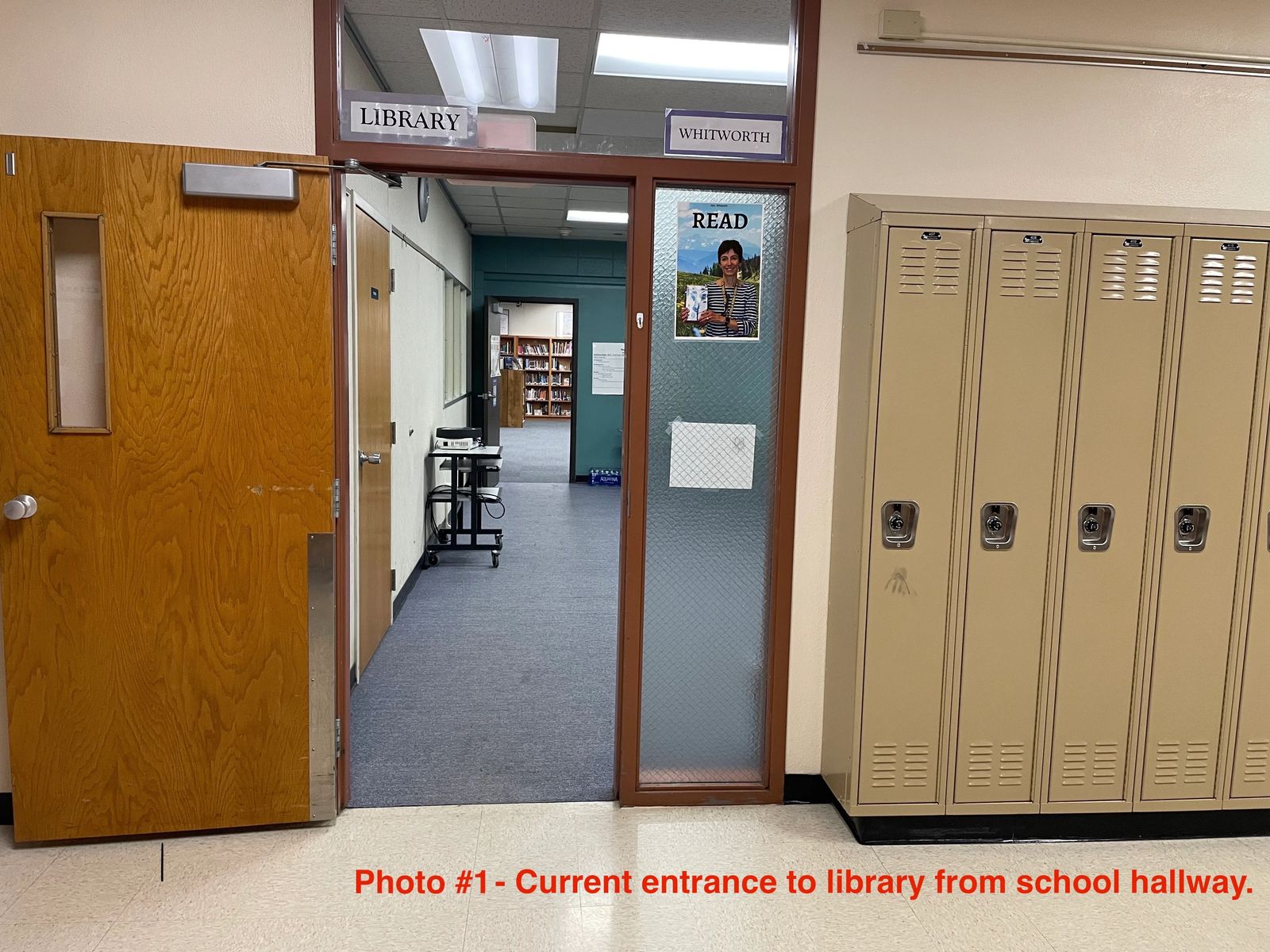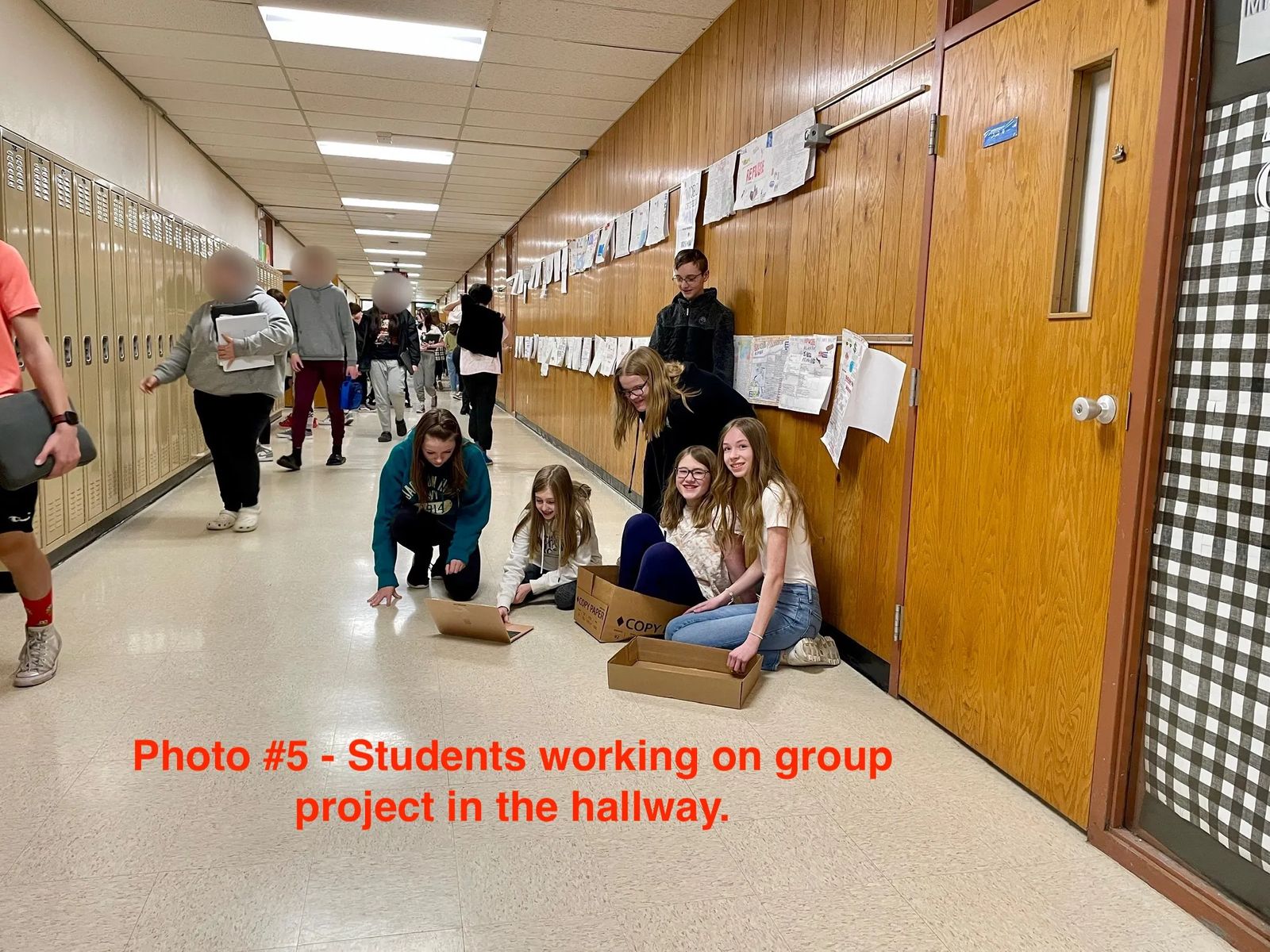 The total cost of the project is around $19,500, which includes the in-kind work the district is providing. Whitworth is applying for grants, crowdfunding and doing a wide variety of things to generate financial support for the project.
"My number one goal with all my students is to help them become responsible learners able to find and identify credible information. This space will help tremendously in achieving that goal and many others," Whitworth concluded.
To learn more about the project and contribute, visit https://givebutter.com/wjmslibrary.