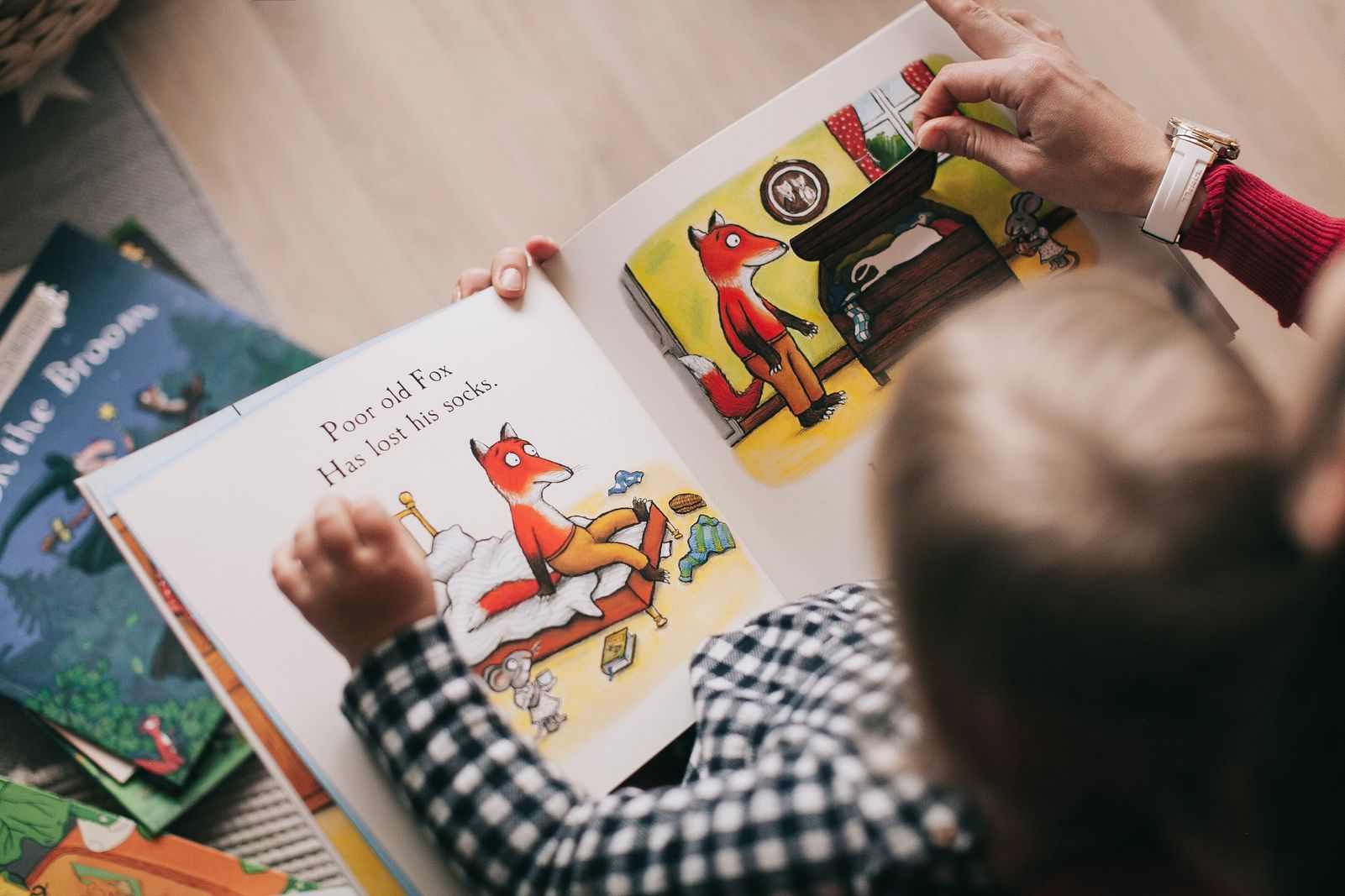 BPL to Hold Children's Books Donation Drive
June 16, 2022
Billings Public Library Media Release
In May 2022, Billings Public Library's Children's area was briefly closed due to a burst pipe. As a result of the water damage that occurred, many have wondered about helping to replace books that were lost. Cue, the children's book drive that Billings Public has scheduled in response to the "overwhelming amount of support and sympathy" they have received, both locally and statewide.
The BPL Children's Books Donation Drive is scheduled to run June 20-25. Here's what you need to know:
Collection bins can be found at the service desk on the first floor
Donations may be bagged or boxed prior to drop-off
Donated books need to be new or like-new condition and suitable for children
All donations become the property of Billings Public Library and will be evaluated in accordance with BPL's Collection Development Policy
Billings Public Library tells us that the area of the Children's Department affected by the water damage was the juvenile fiction section. These are fiction books for kids ages 9-12 or grades 3-6ish. Any new or like-new children's books are welcome!