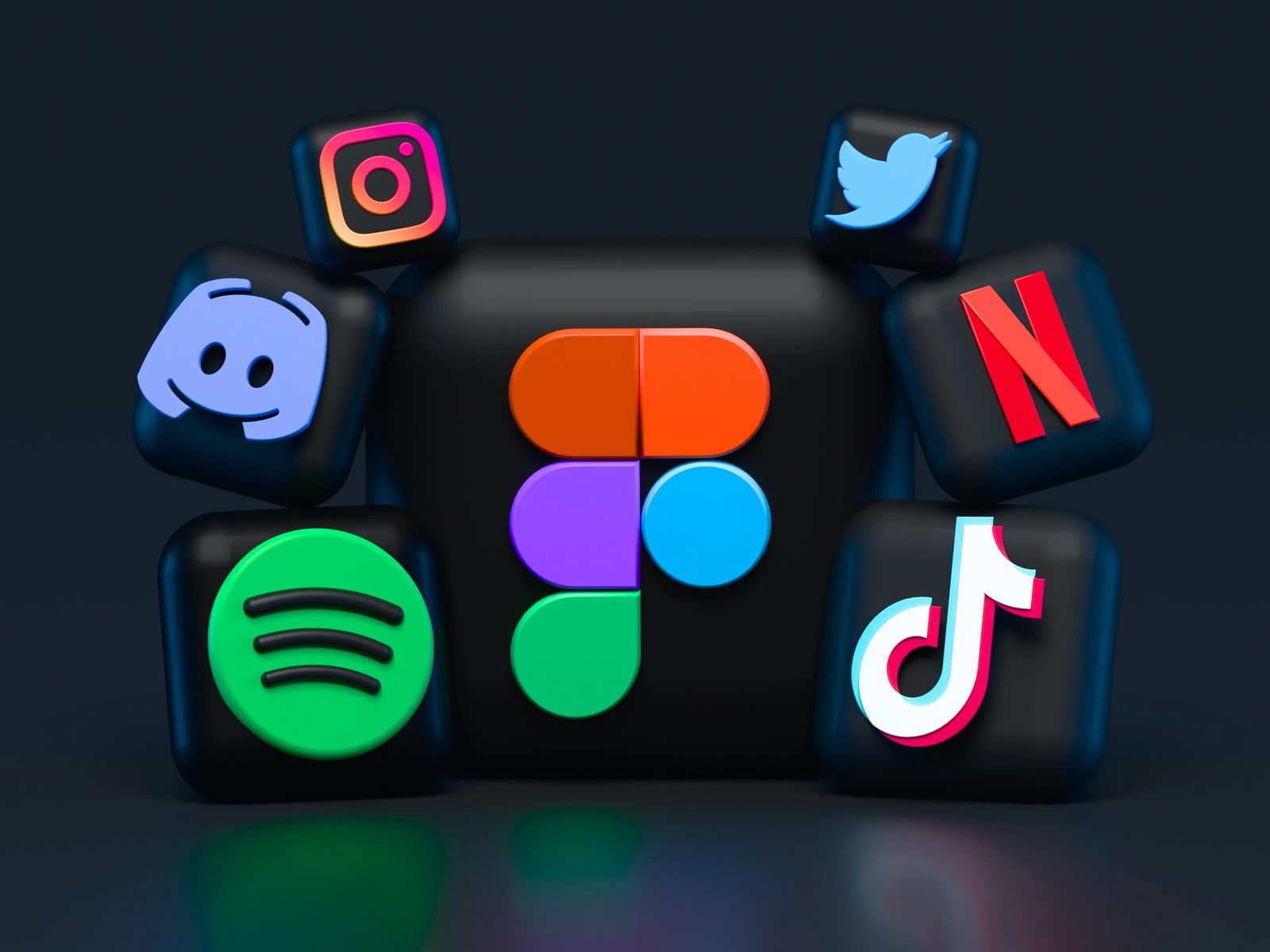 App Awareness & Online Safety
May 23, 2023
Technology is such a powerful privilege, one that is exceptionally easy to access and even easier to abuse. In an ideal world, parents are constantly seeking information on how to educate their children to make safe choices, to ensure they're only exposed to age-appropriate content, and to position themselves to be available and open for questions when their kids encounter something beyond their maturity level. Yet, even if you're constantly trying to stay on top of it, the access, the faster-than-lightning-speed changes, and the general vulnerability that exists in kids make it a non-stop hill to climb.
When I began this blog, I intended to bring you a list of apps you should be aware of as a parent or teacher or anyone who works with kids who use technology. But, the way things change, my list would lack relevance shortly after publication. So, while I've included a few apps to be wary of, I've also compiled a list of resources to check in with regularly. Hopefully, you'll find some of these as useful as I have.
Resources for Regular Updates and General Guidance:
Internet Matters: This comprehensive resource offers guidance for all age levels on tons of different topics related to Internet safety and will even walk you through how to check app settings, different considerations to make, and much more.
Officer Gomez: Officer Gomez is a School Resource Officer in Idaho who shares, through his platform, the things he's seeing happen in his school and schools around him. Real stories and real guidance to help keep you up to date on what is really happening in schools. (This one is a must. Follow him, and you'll immediately learn about trends, scams, and so much more targeting kids).
NetSmartz: This resource has tons of things for parents, as well as an interactive game for kids, to learn about Internet safety in an age-appropriate way. Clicky the robot is a fun way to engage your kids in a serious lesson.
Chat GPT
Be Real
Snapchat
Askfm
Omegle
Calculator+ or Calculator%
Holla
BIGO
Kik
IMVU
Dating apps
Telegram
Takeaway
The landscape is constantly changing. It changed while I wrote this. If we want to be and raise educated online users, we must work to stay abreast of all the information possible. And, if you can't commit to anything else, remember to encourage conversations. Challenge your child or student to talk with you if something makes them feel bad or uncomfortable or uncertain. A conversation can go a long way in learning for both you and the young person at risk.