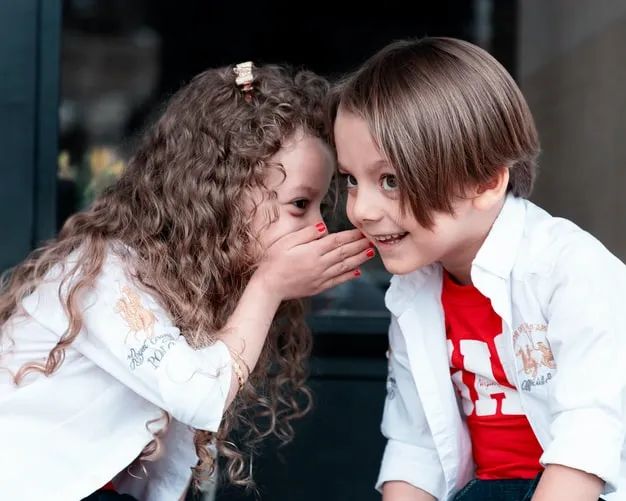 1 Parenting Hack to Make Summertime Smooth
June 1, 2021
Pssst! I'm going to let you in on a little secret to make your days run smoothly this summer. It's not a Roomba for your yard or a car-wash device for your bathtub to clean off those outside-loving kiddos. It's more practical and will help you on the daily. Drum roll please...
You should pack lunch the night before.
I've been doing this ever since quarantine-life and it has made our lunchtimes a lot less hectic. I have to admit, it's easier during the school year because I'm already packing for the oldest one in school. I dropped the ball during spring break and the lack of benefits was glaringly obvious.
Let me share those benefits with you and maybe you'll be a forever packer too:
Time saving - making tomorrow's lunch tonight saves you time tomorrow...and another round of dishes.
Portability - with lunches packed and ready to go, you can be too! Take those lunch boxes to the park, pool, trail because the hard work is already done.
A ready-made answer to "Mom! I'm hungry!" Lunch is already made and can be enjoyed at lunchtime...on the dot.
Healthify (is that a word?) your working teen's lunch. With a packed lunch, they can skip the fast food/convenience store trip and enjoy a healthy feast instead.
Toddler-approved - Packing lunches isn't just for school-aged kids. Having lunch at the ready can cut down on the chaos of trying to make lunch while swerving around hangry toddlers in the kitchen.
Improve overall nutrition by packing a healthy meal the night before. Have your kiddos help in packing wholesome ingredients they will enjoy the next day.
A consistent grocery list. We keep lunches the same for the week. It just simplifies so many things. Rather than stocking ingredients for an a la carte lunch, you can buy, and use, ingredients for what you plan.
Hopefully I've convinced you that packing lunches is not just for the school year, or for school-aged kiddos. This can be a year-round practice that saves you some time and decision fatigue, all the while increasing your meal variety and nutrient content. Here are some simple ideas that go beyond the sandwich-and-chips lunch staple:
Mini bagels with cream cheese
Bell pepper slices
Almonds
Plain yogurt with granola
Orange slices
Celery sticks with hummus
Whole-wheat tortilla wraps with peanut butter and mashed banana
String cheese
Snap peas with hummus
Pita pocket with deli turkey and avocado
Apple slices
Carrot sticks
Pancakes/Waffles with peanut butter and syrup to dip
Whole wheat cheese quesadillas with tomato, apple, or pear slices (in the quesadilla)
Salsa fresca and guacamole
Side of black beans
Canned chicken salad with celery and grape halves
Whole wheat crackers
String cheese
English muffin pizzas
Black olives or green olives
Strawberries
Snap peas
As a mom of three boys, consistently packing lunches has been a game changer. Every night with dinner prep or clean up, I pack everyone's lunch. The decision dance of what to have when we're at home in the middle of the day is gone. It's helped me with my grocery list and stocking the pantry, along with improving the variety of their overall intake. Plus, when they hit "done" mid-day, lunch is already ready. It's amazing!
Let us know if you do this already or are willing to try it. We'd love to see your lunches!