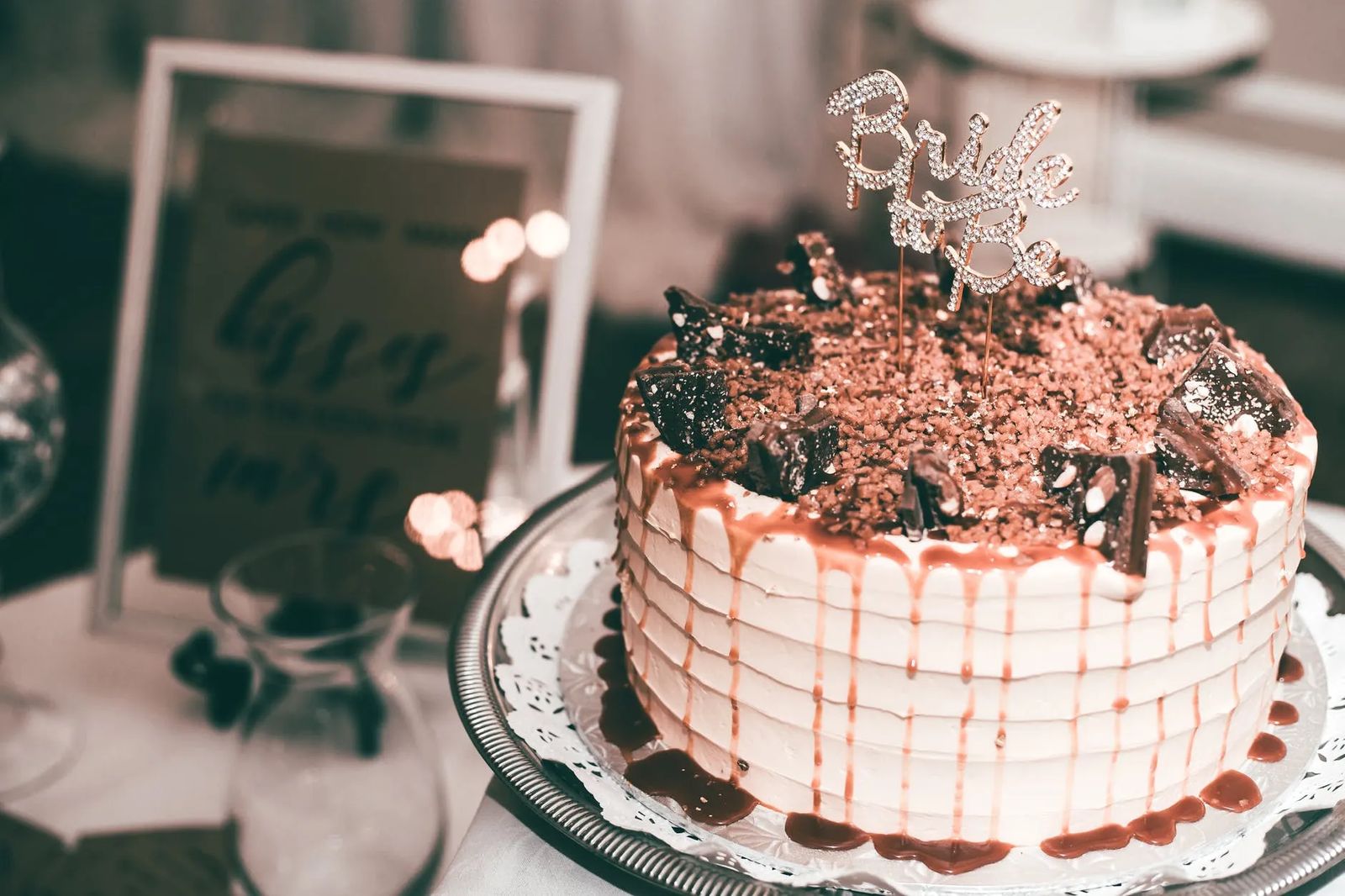 Wedding Shower Gift Ideas
February 18, 2020 | by amanda ryan
Ah, wedding season is nearly upon us! Love is in the air as spring and summer approach, and couples everywhere are getting ready to say their "I Do's."
With spring just around the corner (really it is), AKA, "wedding season," don't be surprised to see the invitations for wedding showers to start rolling in as well. While you're honored to be invited, maybe you're at a loss regarding what you should get the couple. If they have a registry to choose from, that makes things a bit easier; if not, then we're here with a few gift ideas that are sure to be a hit!
1. Luggage
When we think of a wedding, one of our first thoughts is a honeymoon!
As newlyweds embark on their honeymoon, one of the best gifts they can get is luggage. Luggage sets can be found at a super affordable price, especially during wedding season. Grab a set that includes a few large pieces of luggage, as well as a couple of carry-ons, and bags for bathroom supplies.
2. Engraved Glasses
One of the most popular gifts for newlyweds is something that is engraved with either the last name of the couple, or their initials.
If you're looking to get a gift that's a little more personal but don't want to get too off base from the gifts on the registry, engraved glasses are the perfect middle ground. Not only are the glasses special and personal, but they have practical use as well!
3. Gift Card
As people buy off the registry and offer the soon-to-be married couple tangible items, sometimes it's nice to get a gift card.
An Amazon gift card or maybe even a gift card for a dinner and movie date would be perfect. An Amazon gift card is super helpful for grabbing those last-minute details for the wedding, which are things the couple would probably be happy to have paid for.
With all the wedding planning stress, it can be nice to just get away for the night. That's why date night gift cards are also a great choice.
Don't approach wedding season with no idea what you want to get for the engaged couples you know. With just a little bit of planning and brainstorming, you'll have the perfect gift picked out in no time!