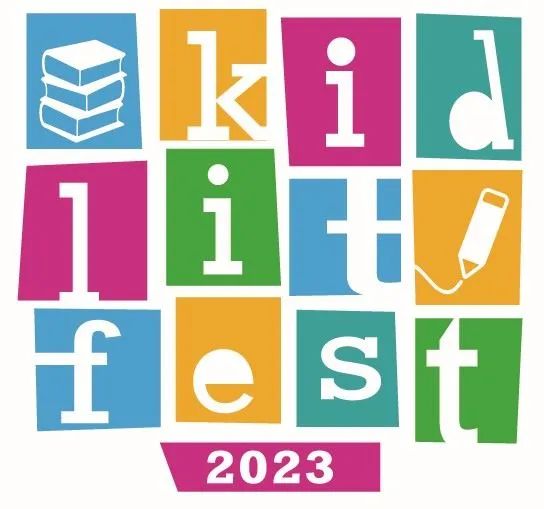 Rocky Mountain Kid Lit Festival Returns to Billings Public Library
April 26, 2023
Billings Public Library is bringing the Kid Lit Festival back to Billings for its second year, connecting young readers with published authors and illustrators. Free and open to the public, the Rocky Mountain Kid Lit Festival kicks off on May 5 at 5 p.m. with a Character Parade. The festivities continue on May 6 from 9 a.m. to 5 p.m., with a jam-packed day of interactive sessions. The funding for the Festival is provided by Humanities Montana through grants from the National Endowment for the Humanities and Writers' Voice.
"This is a wonderful festival that celebrates the magic of storytelling and storytellers," Library Director Gavin Woltjer said. "I'm excited for the outstanding lineup of programs being offered during the two days."
THE SCHEDULE:
MAY 5
5 p.m. | Character Parade- Kids should dress as their favorite storybook characters and enjoy a costume parade through the library
Snacks, crafts, book giveaways, and prizes
6 p.m. | Kids Theatre Workshop by NOVA Center for the Performing Arts' Youth Conservatory Director, DeLaney Hardy Ray.
MAY 6
On the hour | Beginning at 9am, interactive sessions throughout the day for kids of all ages. Kids will meet and learn from published writers and illustrators.
Festival presenters include Sneed B. Collard III, author of 'Birds of Every Color' and 'Border Crossings'. Collard is an award-winning nonfiction writer. Professional illustrators Erika Wilson, Edward Tanzosh, Jennifer Ard, and Jeanne Bowman.
10 a.m. | Wilson, Tanzosh, Ard, and Bowman will teach kids about illustration and design during the hands-on Illustration Station. (Library's 2nd floor)
11 a.m. | Kevin Red Star and Sabrena Half will present on illustration and book-making and talk about their new book project (Sabrena Half co-authored four of the books in the Lily Good Path Series.)
12-1 p.m. | Kids will learn about acting and theatrics with NOVA's DeLaney Hardy Ray
2-3 p.m. | For older kids, poet Dave Caserio will offer a generative poetry writing workshop
3 p.m. | Mike Thayer, author of The Double Life of Danny Day, will give a "Magic of Storytelling" session
4 p.m. | Closing keynote address "Stories: Magic Performed by Ordinary People," by author Lora Senf. Senf's middle-grade books include The Clackity and the forthcoming The Nighthouse Keeper.
Kid Lit Festival Chair Precious McKenzie said, "The second annual Kid Lit Fest gives kids a special chance to meet with published children's book writers and illustrators and learn from them. It is the perfect event that nurtures creativity, showcases children's literature, and celebrates reading. We are so grateful for the support from Humanities Montana, Writers' Voice, the Billings Public Library, NOVA Center for the Performing Arts, and This House of Books. It is sure to be a spectacular festival!"