Relay for Life "Street Edition" | A Future So Bright: Yellowstone 2020
Relay for Life "Street Edition"
Saturday, July 11, 2020
12:00 AM— 5:00 AMUTC
Though the laps for Yellowstone County's 2020 Relay for Life have moved from the track to the street, the date and intent remains the same. Andrea Arredondo, Relay for Life of Yellowstone Community Development Manager, explains that though this is a huge departure from the 21-year tradition at the West High track, "it's more important now than ever during the coronavirus pandemic to prioritize the health of our survivors and families who have weakened immune systems."
Here's what you need to know for Relay for Life: Street Edition-
Sign up as a team or as an individual participant and set your fundraising goal, register at www.yellowstonerelay.org.
Decorate your car purple and cruise luminaria-lined 24th Street West from Grand Avenue to Monad Road, anytime 6-11pm on July 10.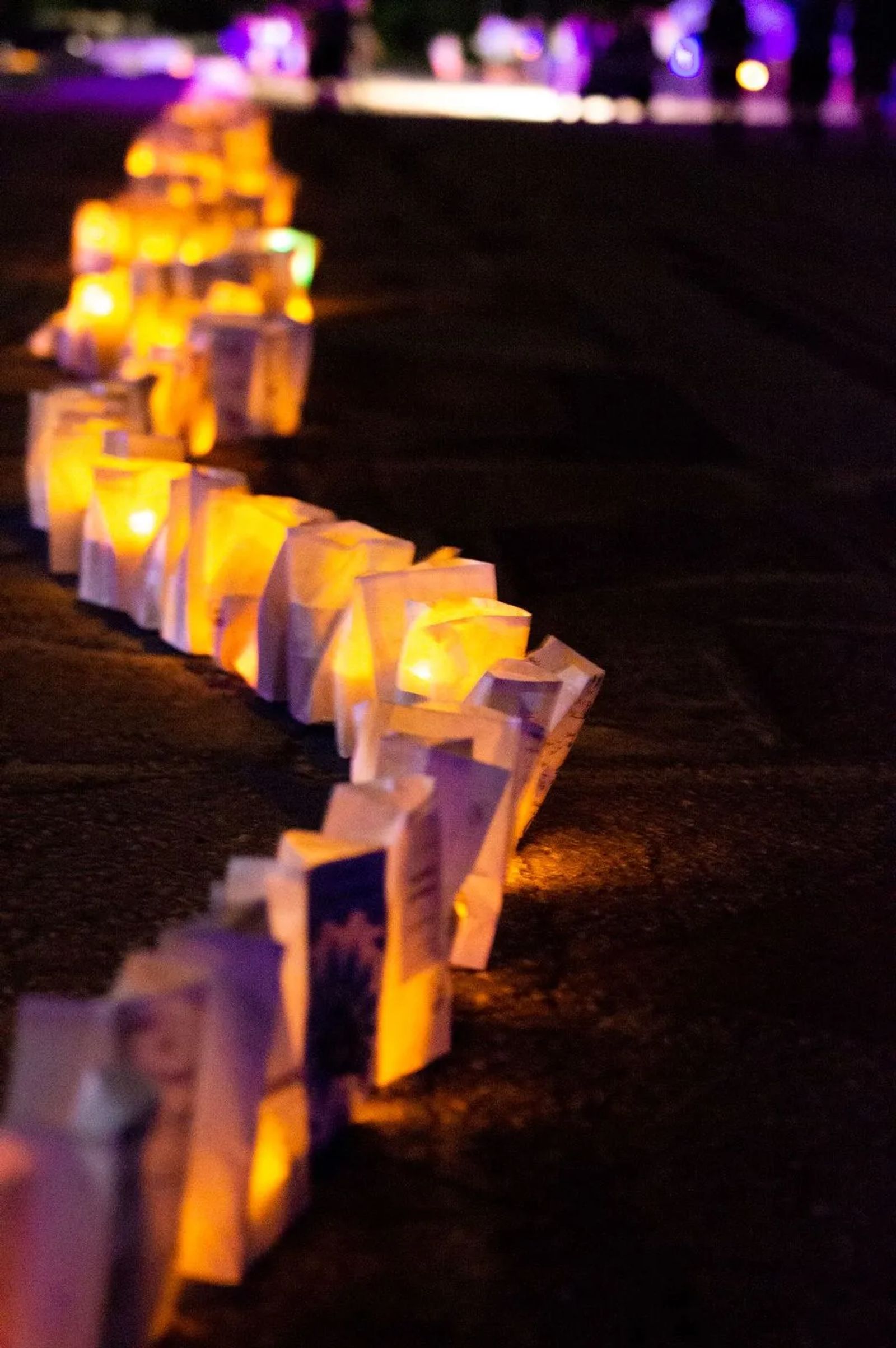 Tune into 98.5 the WOLF during the event (special announcements, opening ceremonies, luminaria ceremony, team and sponsor recognition, and closing ceremonies can also be found via our local news stations' Facebook live).
Businesses and homeowners along the route are invited to decorate their storefront/front porch purple – the color representing all types of cancer.
Help light the path by purchasing a luminaria for $10 in recognition of survivors and in memory of those we've lost to cancer. Purchase online at www.yellowstonerelay.org.
"We're planning an epic celebration for survivors and caregivers, as they are the heart of Relay. Cancer doesn't stop and neither do our efforts to find a cure," says Relay for Life of Yellowstone co-chair Dave Worstell.
In 2019, 95 teams raised $606,879, ranking Relay for Life of Yellowstone 6th in the world.