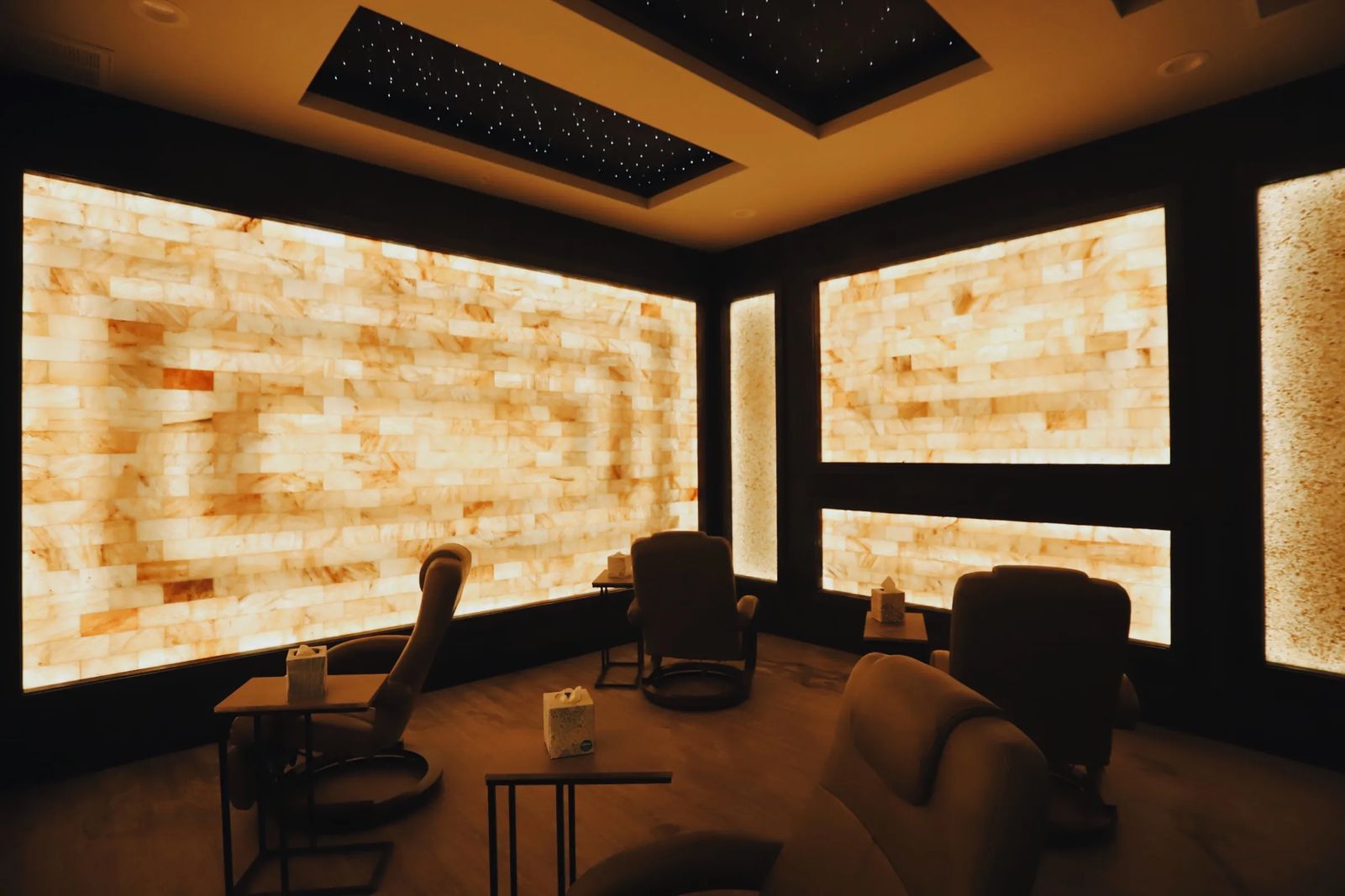 Health and Wellbeing with Onyx Wellness
August 30, 2021
photos courtesy of Onyx Wellness
"At Onyx Wellness, our goal is to help you achieve maximum vitality by providing practical, leading-edge holistic healing services."
In November of 2019, Lisa Oppegaard brought her vision to promote the body's natural healing abilities through emphasis of the mind, body, and spirit connection to life through Onyx Wellness Studio and Spa. Their services are unlike any spa services offered in the area, utilizing multiple avenues to help you reflect, reset, and restore.
Private Infrared Sauna rooms are proven to improve overall health and wellbeing. You can utilize them with a friend, spouse, or on your own. You will experience all of the benefits of the sun without the dangerous effects of solar radiation while your sweat glands are activated, and toxins are eliminated from your body. Clinical studies have shown regular sauna users experience increased blood flow, toxin release, relaxation, better sleep, caloric burn, reduced muscle soreness, joint pain relief, natural immune system relief, and skin tightening.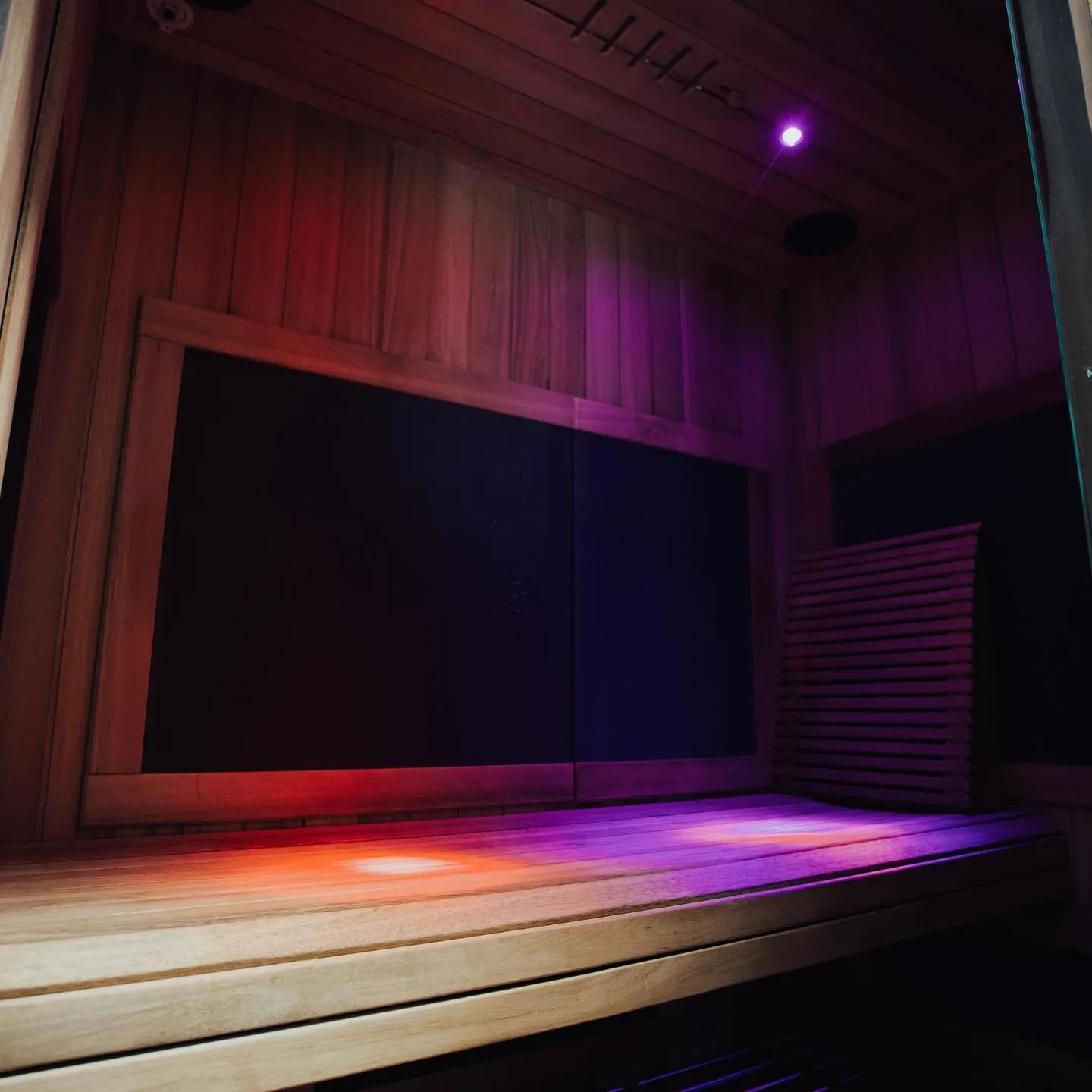 Halotherapy, aka the Salt Room, is an Eastern European discovery that has evolved into a modern-day dry salt therapy. Relax for 45 minutes in a zero gravity chair (comfortably clothed) in a room covered in Himalayan salt proven to improve and enhance your skin and respiratory system. As you breathe in the salt's natural antibacterial properties, the respiratory system is stimulated and strengthened to help with allergies, bronchial and sinus issues, COPD, circulatory issues, depression, fatigue, sleep disorders, and weakened immune systems. Your skin cell activity is also increased to provide healing and cosmetic benefits for acne and other skin conditions such as Eczema and Psoriasis.
Optimum Footbath Detox is the newest service added to the natural healing menu. Through soaking your feet in a warm tub of water for 35 minutes, the optimizer creates a detox process called Peritoneal Dialysis. This process uses osmosis, which removes impurities from the body. Regular use of the optimum footbath can achieve: anti-aging, boosted immune system, clearer skin complexion, detoxification, pain relief, weight loss, increased circulation, reduced stress and fatigue, and reduced swelling/inflammation.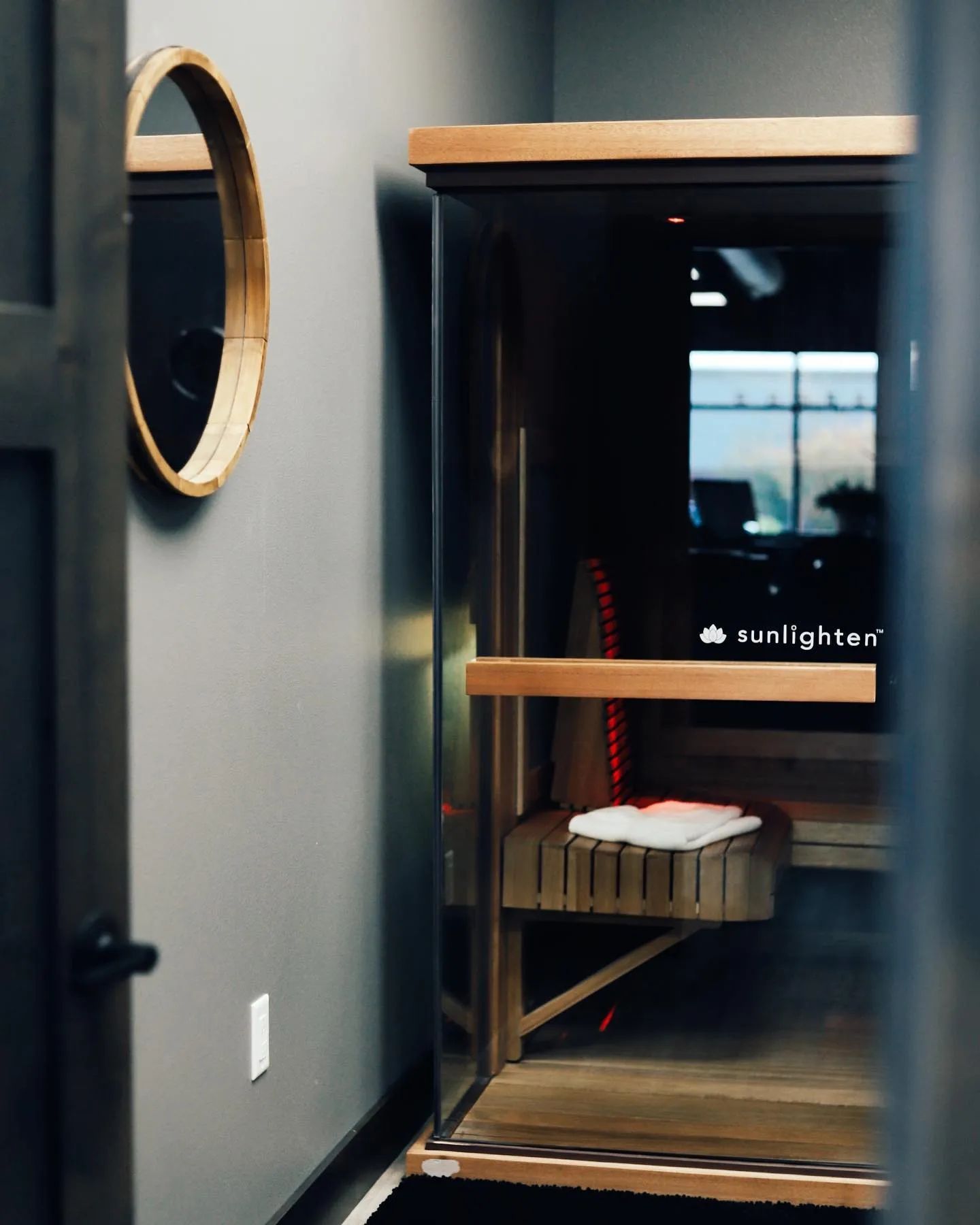 Classes are another strength and relaxation service offered at Onyx. Yoga classes, adjusted to meet the students' needs, speak to the mind, body, and spirit.
Before you leave Onyx Wellness, you will for sure want to check out the gift boutique. There are tons of unique gifts such as candles, jewelry, room sprays, soaps, bath salts, and so much more!
Onyx Wellness Studio & Spa is conveniently located in Shiloh Commons 149 Shiloh Road Suite 6 and is the perfect place to come for some quick "me time." All you need is 30-45 minutes to reflect, reset, and restore. The staff at Onyx Wellness is passionate about making wellness fun!