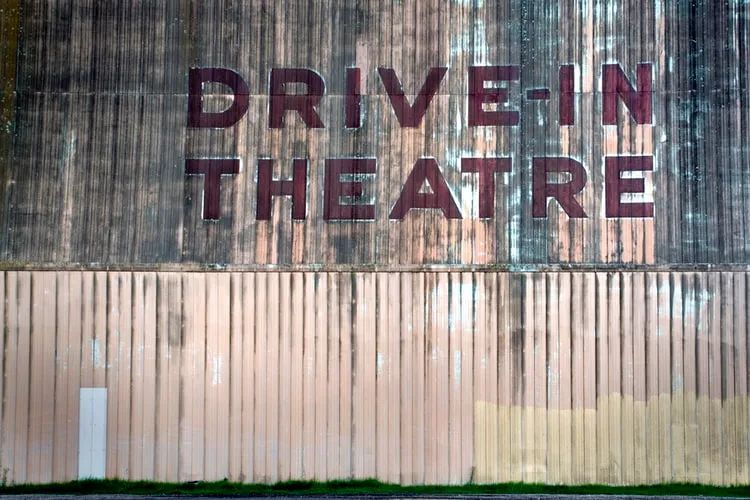 NOVA Hosts 3rd Drive-In Theater
NOVA's Drive-in Theater
Sunday, September 27, 2020
8:00 PM— 8:00 PMUTC
Though theaters have yet to return to their pre-pandemic order of operations, local theaters like NOVA Center for the Performing Arts continue to find ways to engage with their audience. On Sunday, September 27, NOVA is set to host their 3rd Drive-In Theater experience at 2pm in their west side parking lot, 2317 Montana Avenue. Audience members can enjoy the show from the comfort of their cars, trucks/truck beds.
This week's live, outdoor performance will feature poetry readings, upcoming highlights from 2020-'21 shows, music "From Met to Broadway" and favorite hits from past NOVA Center productions. Cast members, singers, and actors are all volunteers. Please participate in a free will offering, as funds are being raised to keep NOVA Center "in the Black" while the theater is dark.
Concessions and prepackaged snacks will be available for purchase.
Masks are required outside of your car. Hand sanitizer will be available and every other parking space will be utilized. Performers will be on platforms, utilizing microphones, with an accompanist.
The NOVA teams shares, "We miss live performance during these times of virus prevention, and this is one way to enjoy our fine actors and singers while remaining safe."