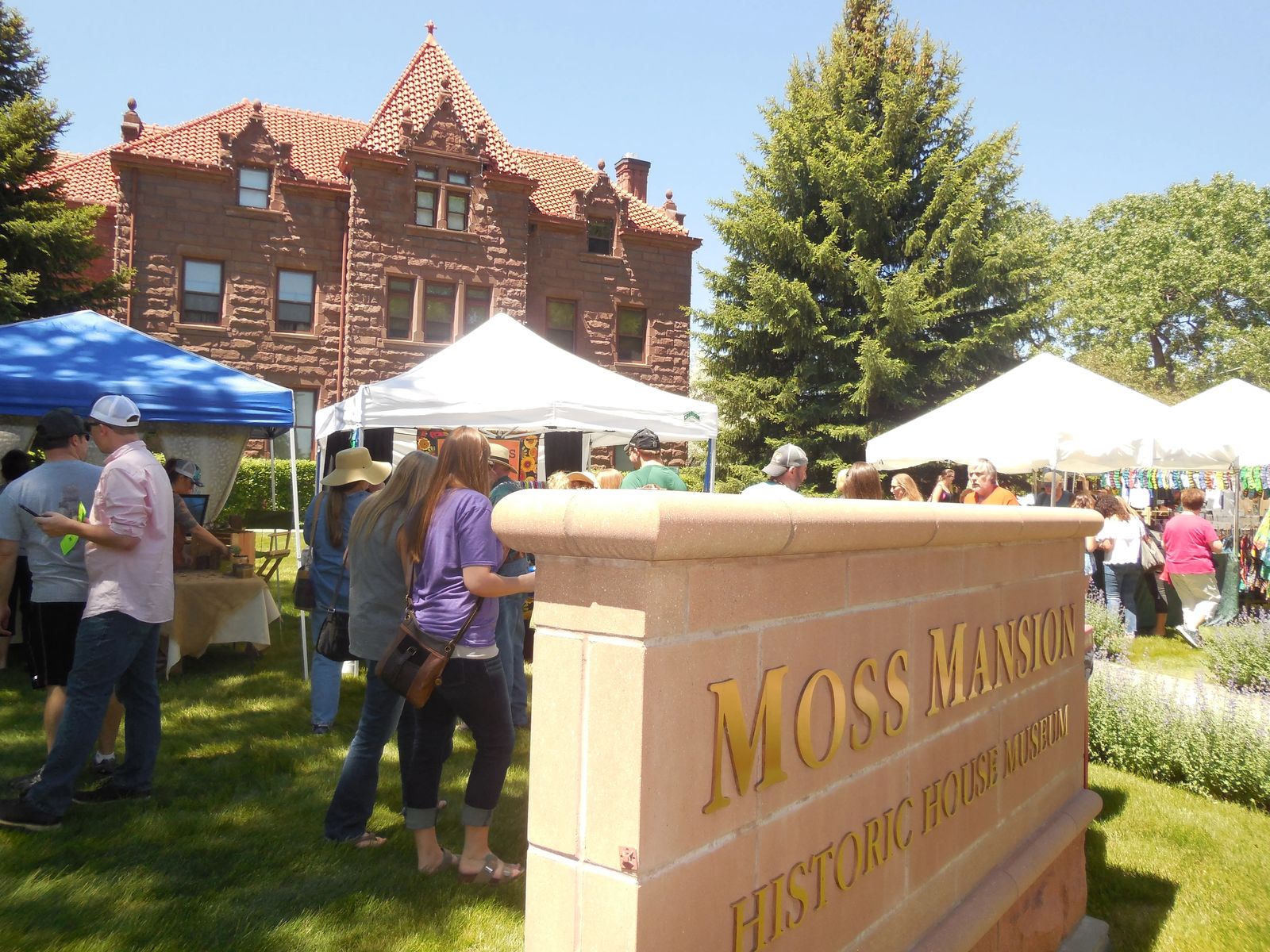 Moss Mansion Celebrates 32 Years of SpringFest in August
August 13, 2021
by web editor | photos courtesy of Moss Mansion
SpringFest | Moss Mansion
Saturday, August 21, 2021
3:00 PM— 10:00 PMUTC
So, maybe you've been thinking that you missed SpringFest, one of Moss Mansion's signature events that generally signals summer's kickoff. Have no fear, in order to better accommodate last year's conservation efforts that tore up the museum's grounds, the beloved event was moved to the end of summer, August 21, 2021.
This year marks the 32nd year for the juried arts and crafts fair, located on the beautiful grounds of Moss Mansion. It's a day of shopping, live entertainment, delicious food, and fun activities for the kids. The day begins at 8:30am with a Pancake Breakfast, then from 9am-4pm, shoppers will delight as they peruse over 50 artists' booths featuring handcrafted items like jewelry, leather goods, metal sculptures, photography, pottery, paintings, and more!
To fuel your fun, a variety of food booths will be onsite, including tacos and burgers, plus grown up beverages like mimosas, Bloody Marys, wine, and locally brewed beer. Your sweet tooth won't be neglected because there will also be kettle corn, homemade baked goods, and ice cream!
As you wander the grounds, you'll be able to watch artist demos while also taking in the sights and sounds of performers at three stages (the veranda, driveway, and courtyard). Some of the day's performers will be: Soul Funk Collective, Texana, 2nd Avenue Stompers, The Mandela Effect, John Adams, Dallas Marin, Johnny Walker, and Claddagh Academy of Irish Dancers.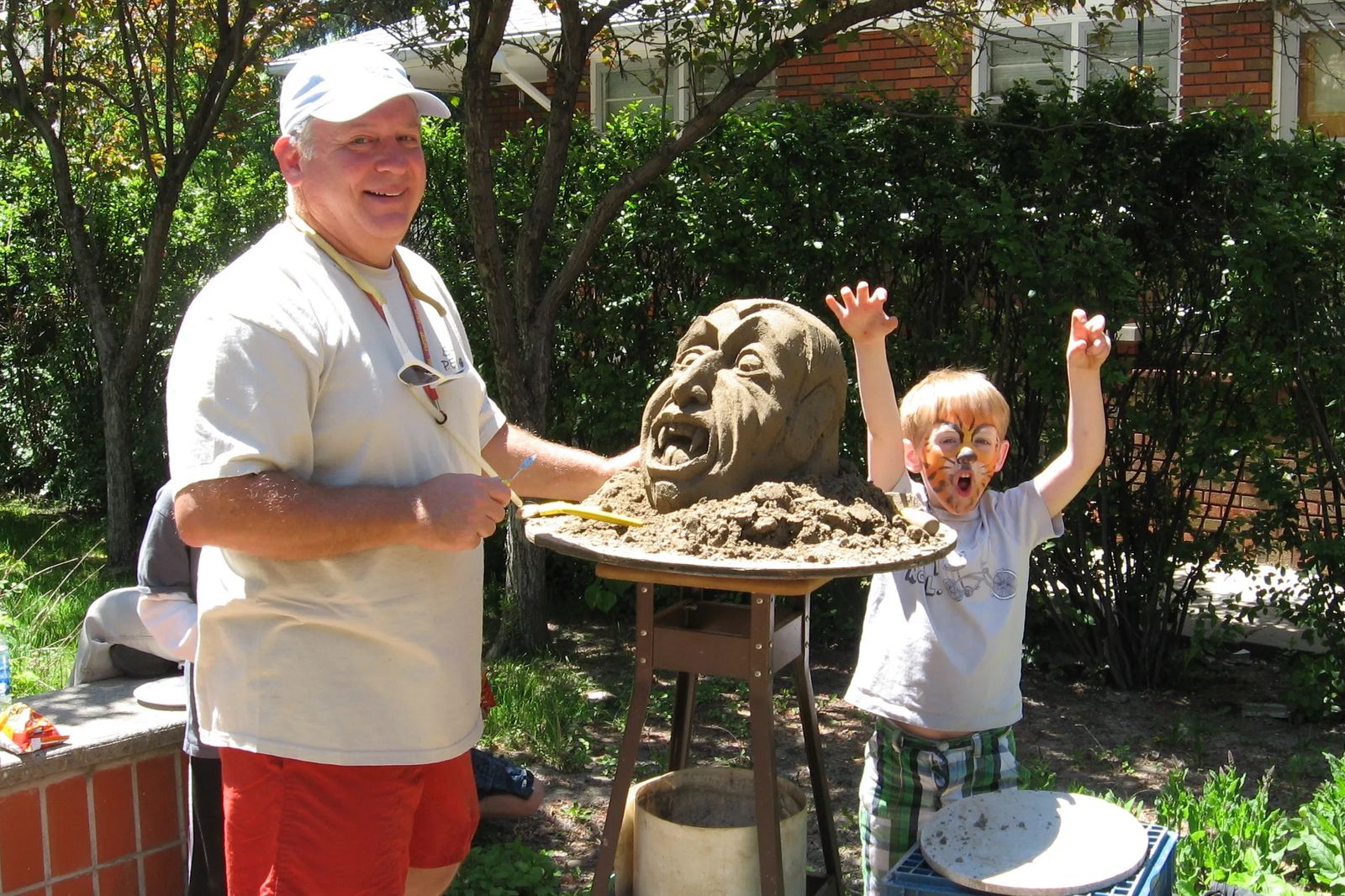 Getting up close and personal with art!
The littles will enjoy the children's area with games, face painting, sno-cones, and cotton candy.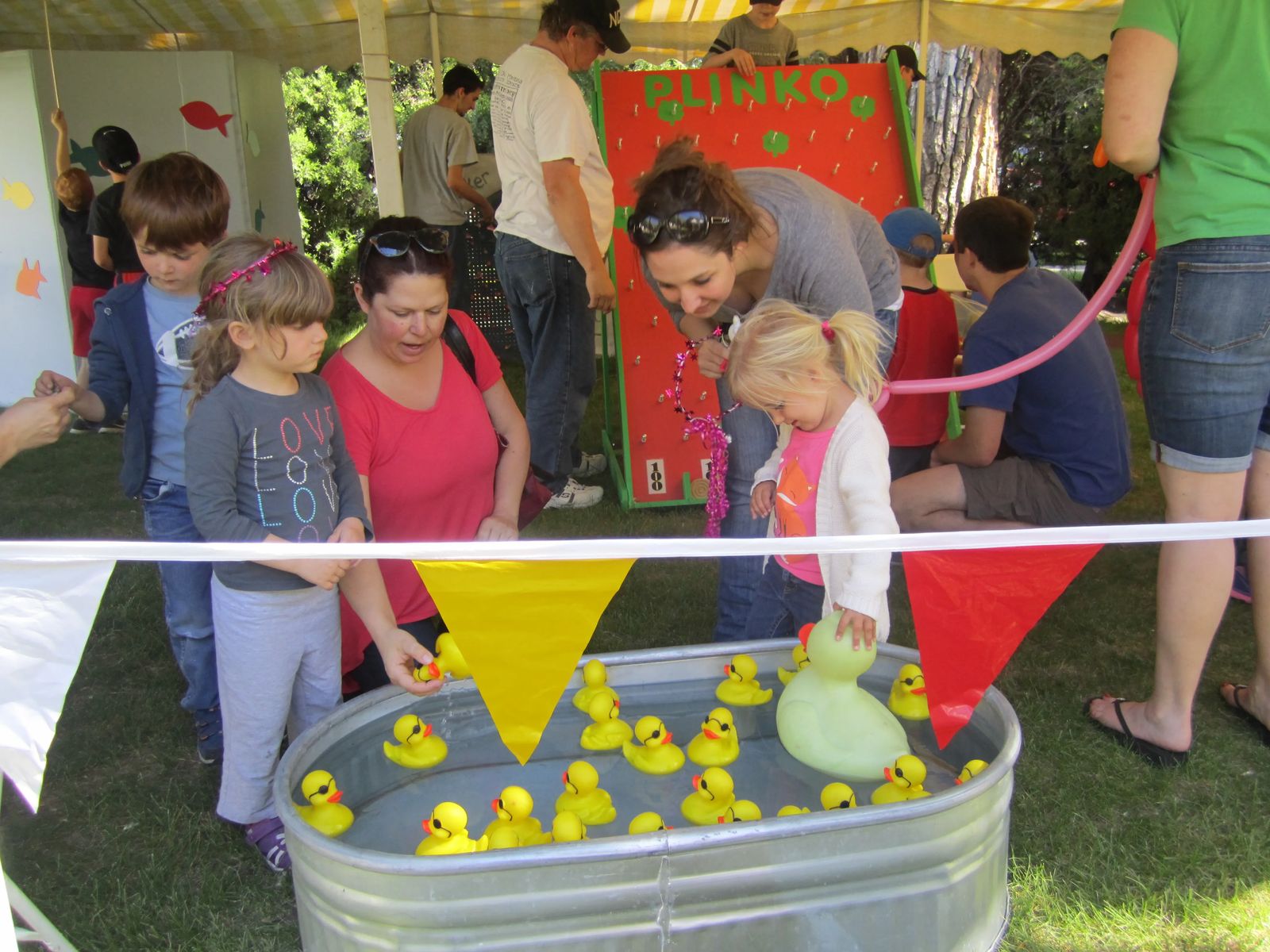 The Children's Area is filled with oodles of fun!
Admission to SpringFest is free
Moss Mansion- 914 Division Street, Billings, MT
The museum will be open for self-guided tours from 10am-4pm at regular tour prices (gift shop will also be open)
All proceeds from booth fees, donation jars, and drink sales benefit Moss Mansion's operations and ongoing preservation projects
More info: https://www.mossmansion.com/