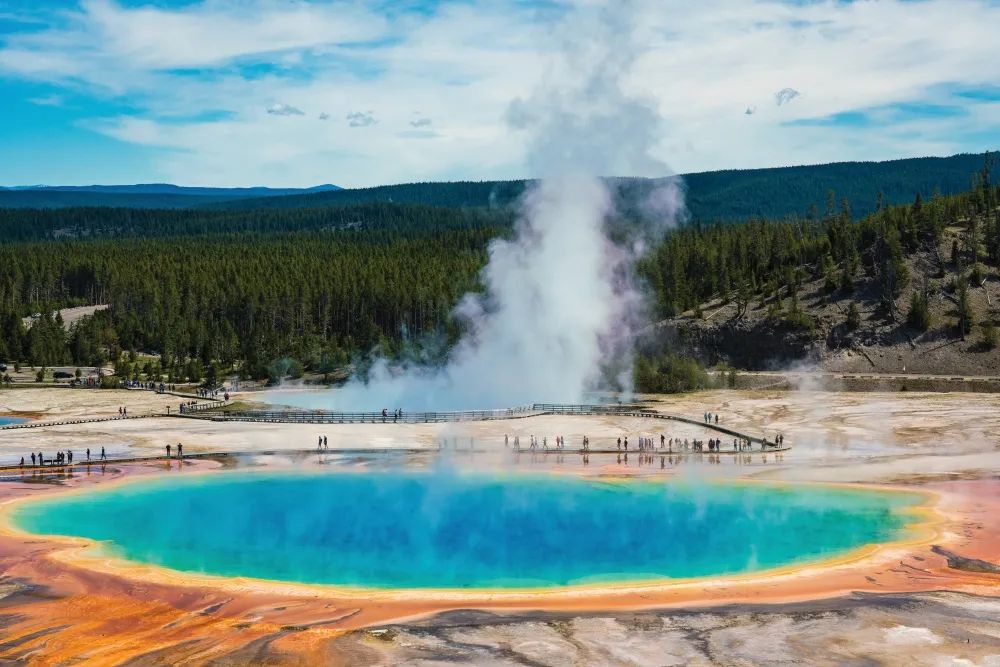 photo by Seth Kroft, used as part of Simply Local Magazine's STEM Spotlight series on Yellowstone National Park
Montana Strong: Flood Relief
July 2022
"When I was a boy and I would see scary things in the news, my mother would say to me, 'Look for the helpers. You will always find people who are helping."
-Fred Rogers
In the aftermath of the devastating floods that hit Montana in June 2022, it was uplifting to see the way people were coming together to help. Whether that help was hands-on, boots on the ground, via donations, or financially, neighbors have been actively seeking to help neighbors.
We know by now that some communities seemed to bear the brunt of destruction, most notably Stillwater, Carbon, and Park counties, but so too was Yellowstone National Park deeply impacted.
If you would like to help (or for more information on where things are at with the flooding recovery efforts), Montana.Gov is the place to go: