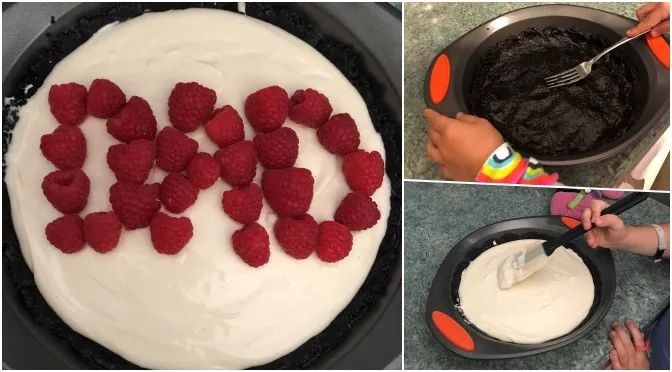 Father's Day Treat: Oreo Crust Cheesecake
June 12, 2019 | by b davis
I know I'm not alone in this matter, but my husband couldn't care less about celebrating Father's Day. That's okay though, the kids and I will celebrate him regardless. This year, we will let him sleep in, head to church, and then enjoy this decadent, but easy, Oreo crust cheesecake that the kids will help make!
Oreo Crust Cheesecake
Ingredients:
25 Oreo Cookies – your favorite flavor. Do not remove the filling
5 tablespoons unsalted Butter - melted
Directions:
Using a food processor, finely crush the cookies. The crust sticks together best when the cookies are crushed finely. Kids can help "pulse" the cookies.
Stir the cookie crumbs and melted butter together. Press crumbs into the bottom and up the sides of a 9" pie plate. Chill until ready to fill. Kids can help press out the crust.
For a no-bake pie: chill the crust about 30 minutes before filling, then fill/chill as directed in the recipe.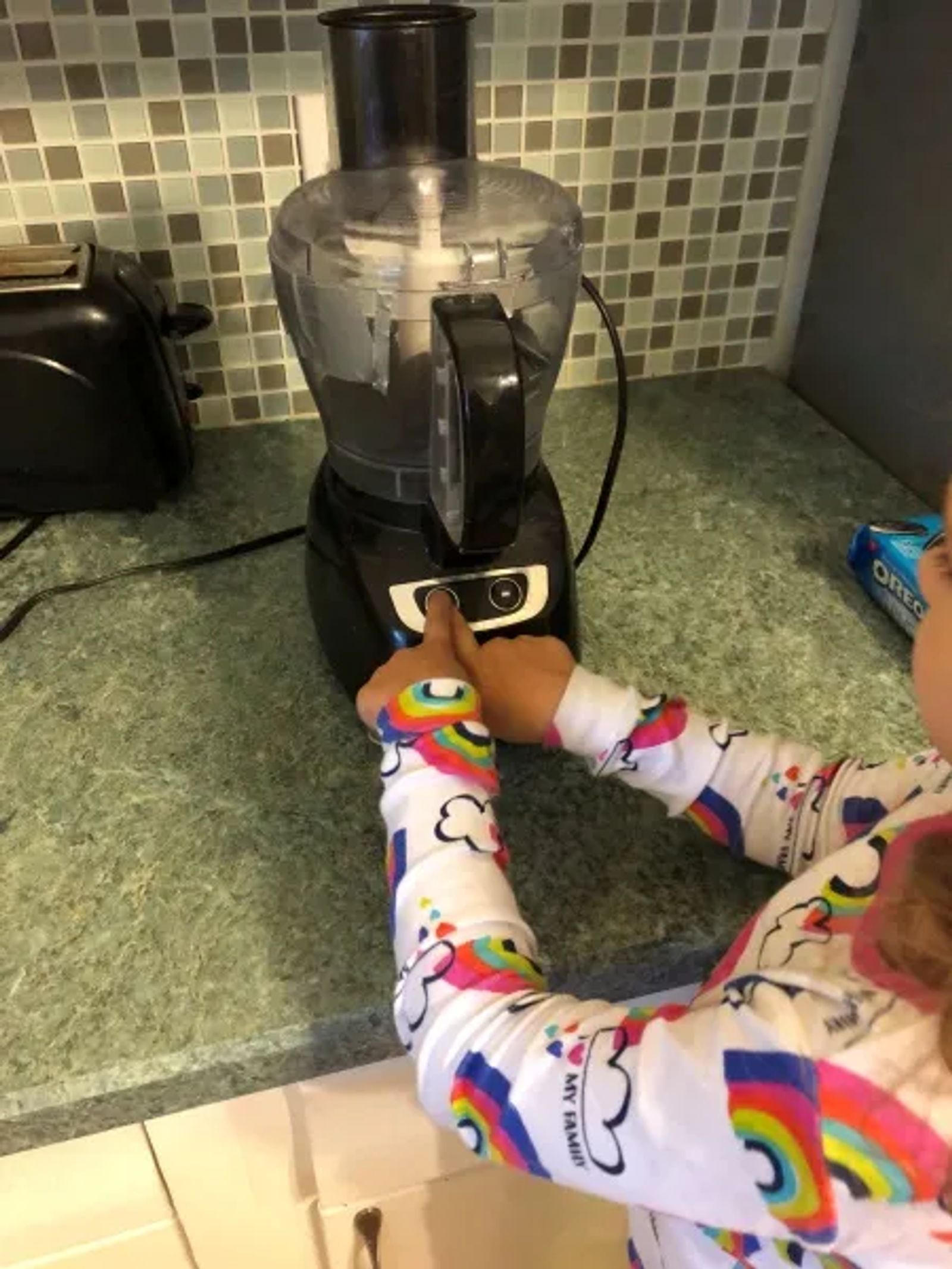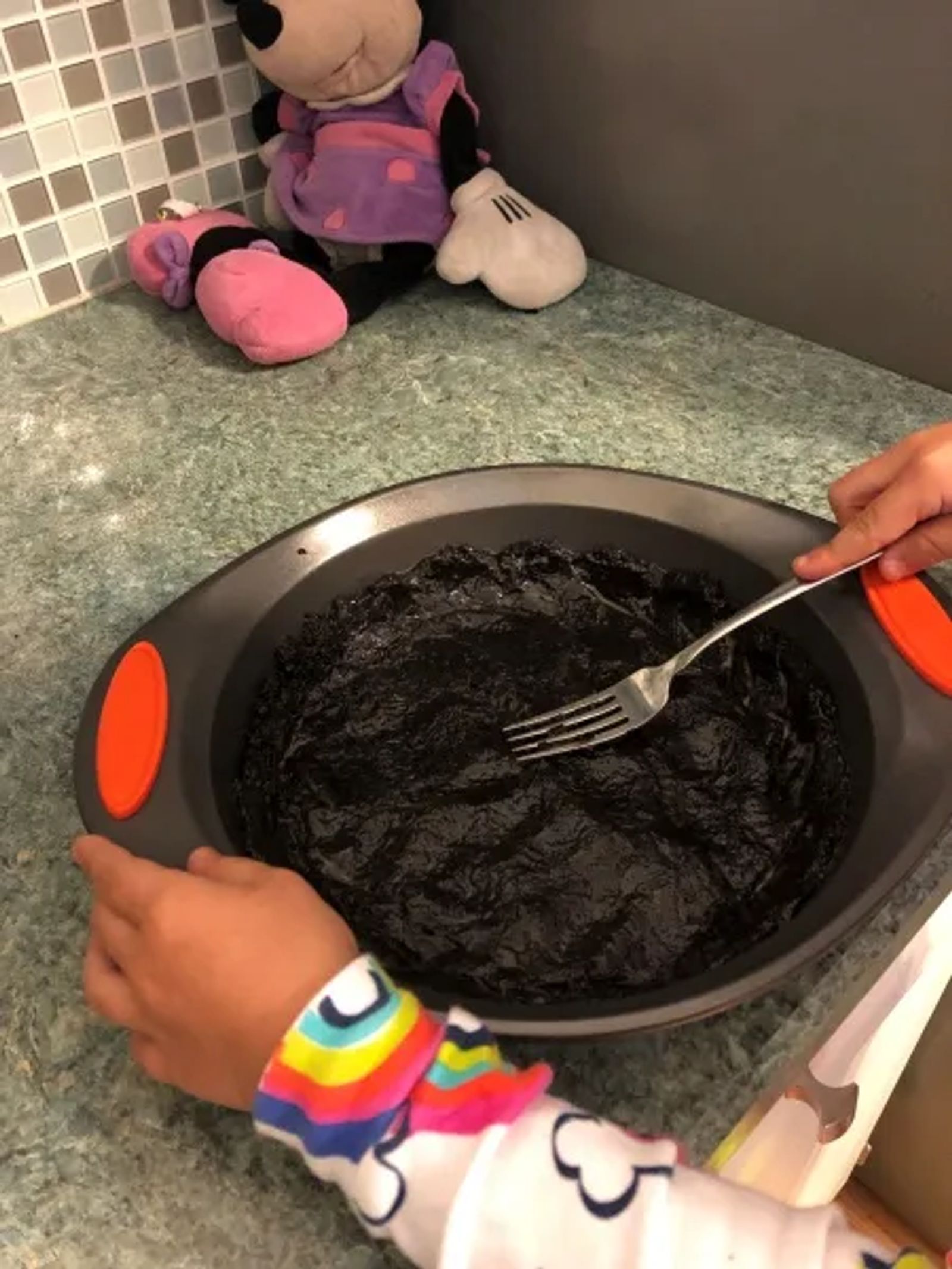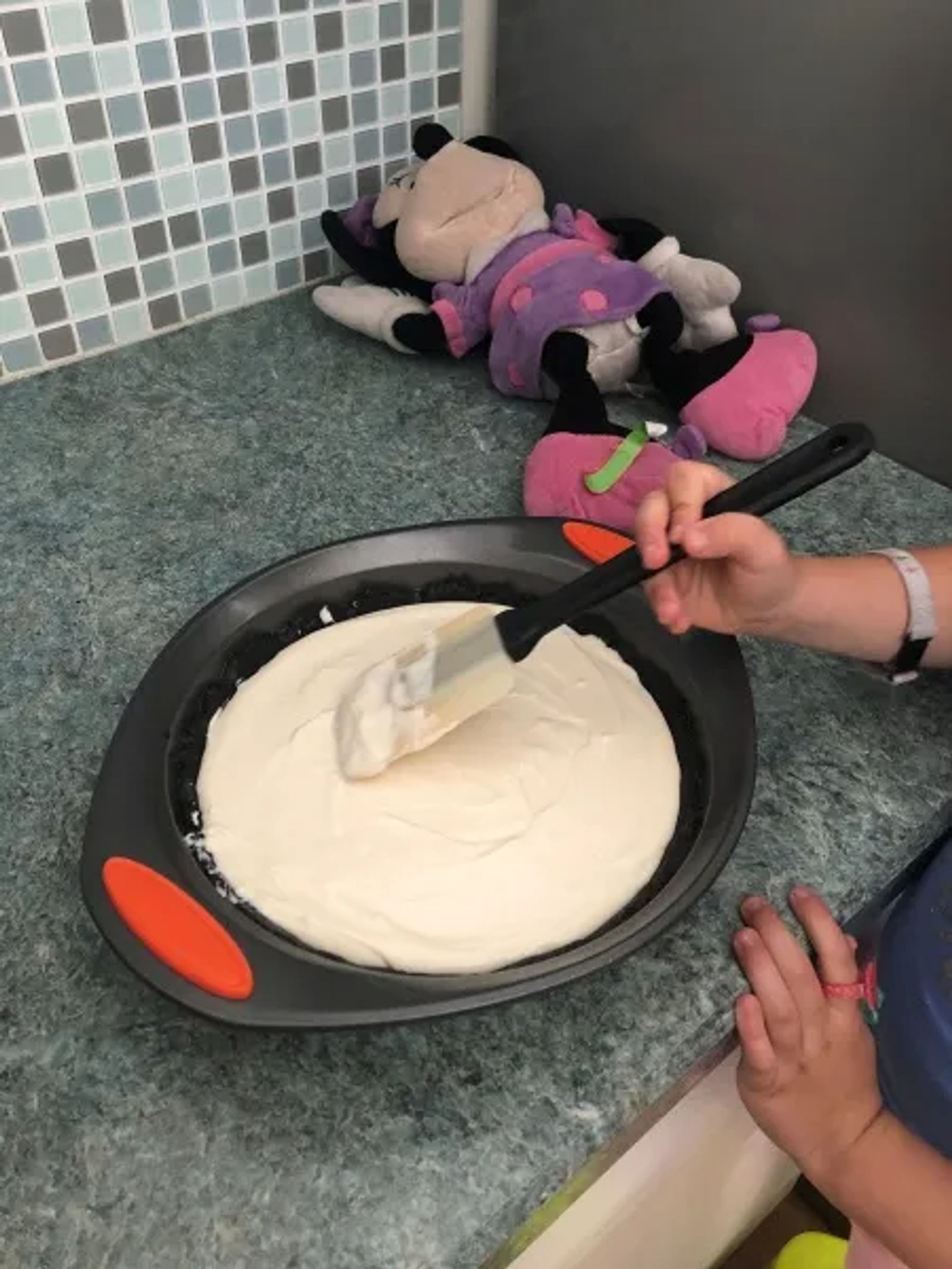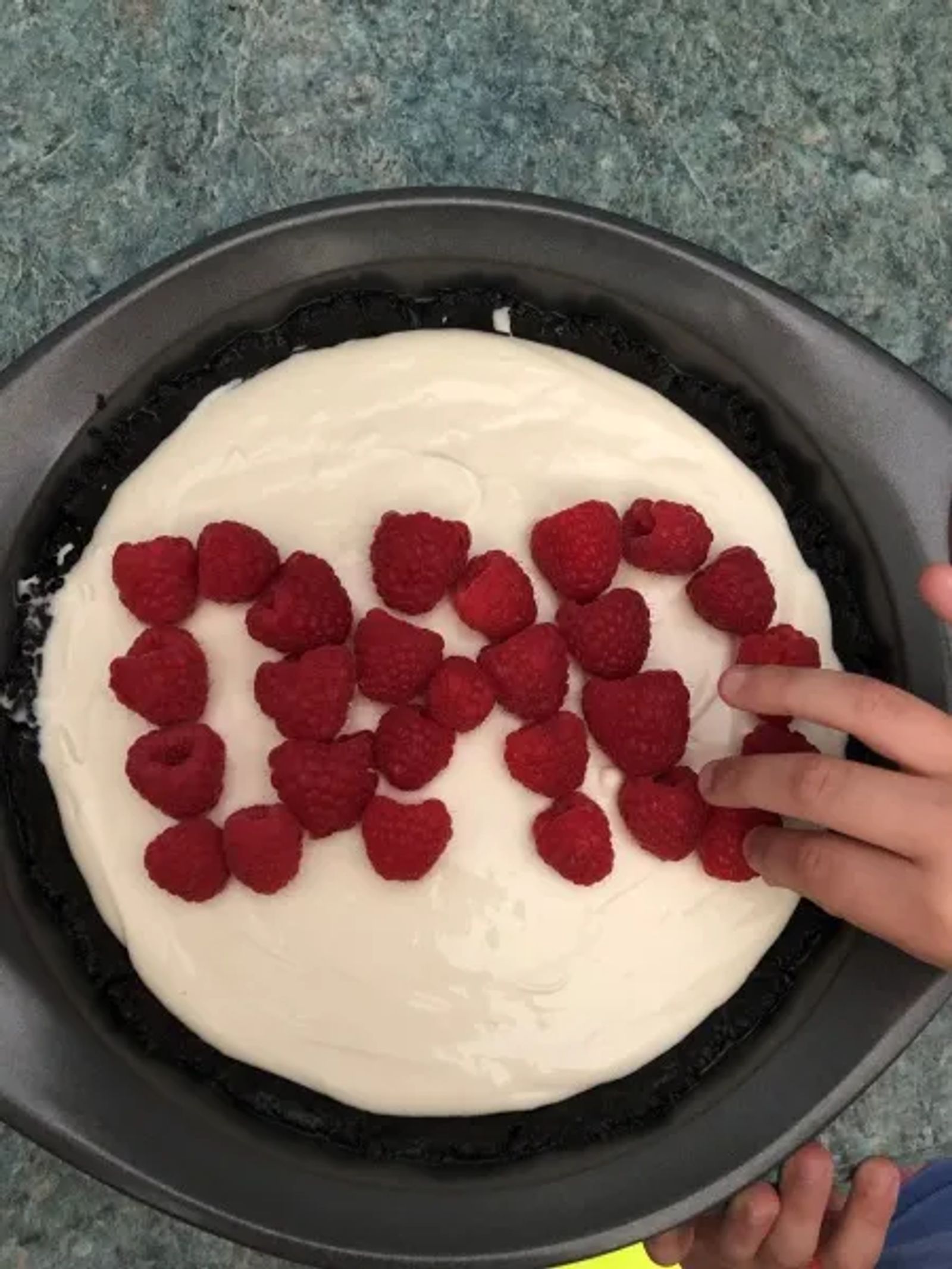 Recipe Notes
If using Oreo Thins, use a whole package of cookies.
Do not use No Stick Spray on the pie tin, the crust will not stick.
No Bake Cheese Cake
Ingredients
2 8-ounce packages cream cheese, room temperature
1 14-ounce can sweetened condensed milk
1 teaspoon vanilla extract
¼ cup lemon juice
Dad's favorite berries
Instructions
Using an electric mixer, beat the cream cheese in a large bowl until smooth. Beat in the condensed milk a little at a time, scraping the sides of the bowl, as necessary. Beat in the lemon juice and vanilla.
Pour the filling into the crust; smooth the top with a rubber spatula. Cover with plastic wrap, and refrigerate until firm, 2 1/2 to 3 hours.
Once chilled, spell out DAD using the berries. This is perfect for the older children to do.
Recipe Notes
I used Neufchatel Cheese (low fat cream cheese) and I couldn't taste a difference and saved lots of calories.
Before you chill the pie, use a knife to mark where the child will spell out DAD. If it doesn't fit, or you make a mistake, smooth it out and start again.
Recipes adapted from http://i-heart-baking.blogspot.com/2017/06/fathers-day-fruit-tart-with-oreo-cookie.html