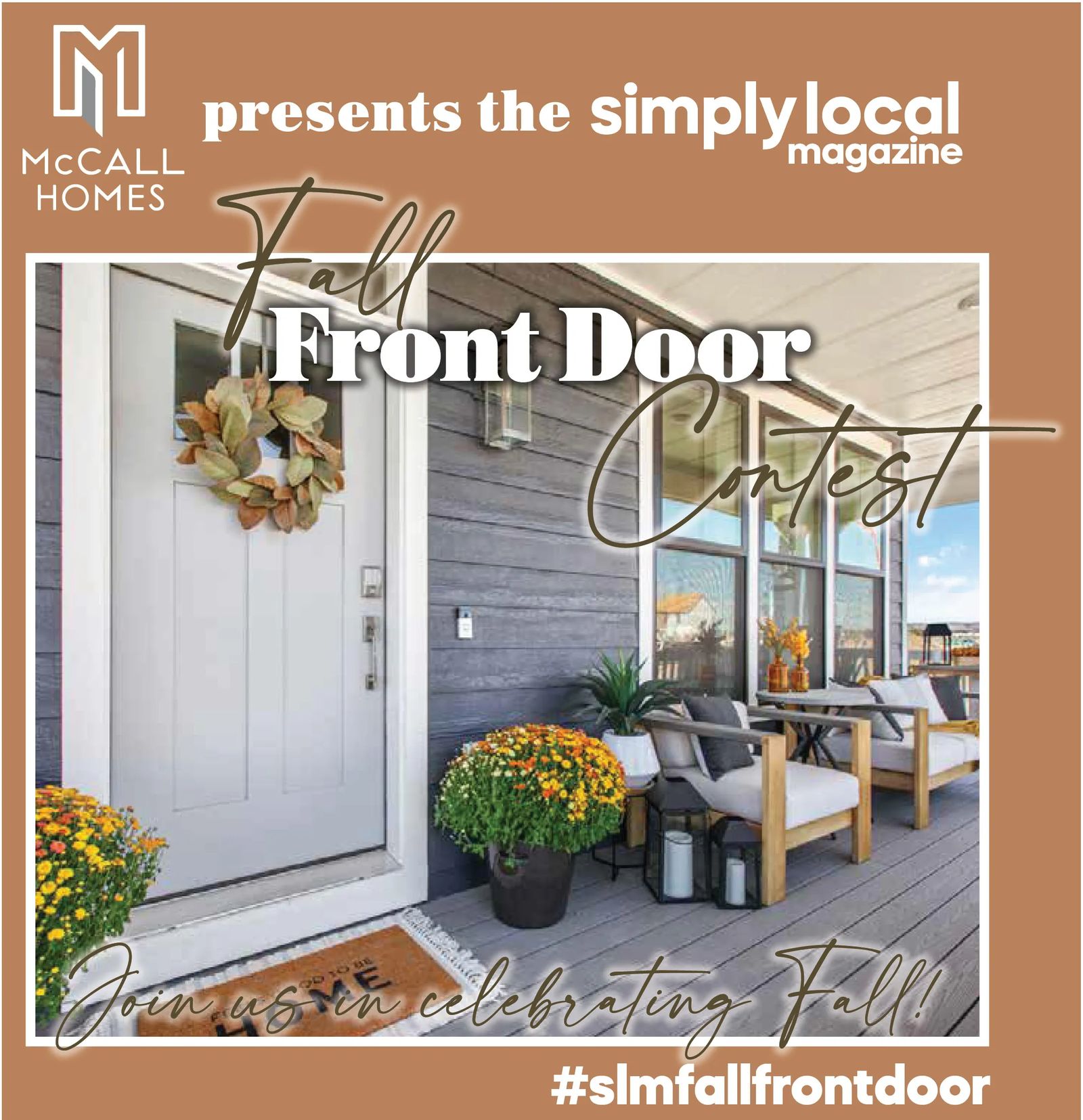 All submissions must be posted to instagram by
THURSDAY OCTOBER 15TH.
Our judging committee will pick the top five (5) for both the Traditional and the Most Original categories.
The final 1st Place winners and the Runners-up for each category will be chosen via online voting between November 1st and 15th.
There will be a first and second place prize in each category.