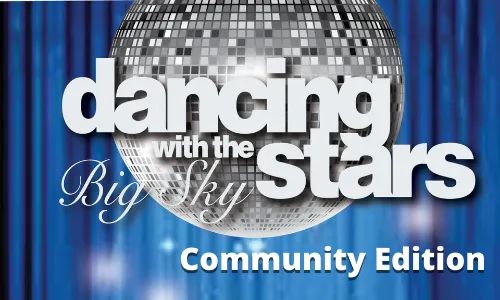 Dancing with the Big Sky Stars Red Carpet Viewing Party
May 10, 2022
Dancing with the Big Sky Stars Red Carpet Viewing Party
Sunday, May 15, 2022
12:00 AM— 12:00 AMUTC
Don't let the red carpet fool you; this event is fun for the whole family! With tickets just $20 each (that includes popcorn and soda), come to walk the red carpet so you can settle in for a viewing party that shines the spotlight on the nine teams that have been working hard, dancing to make a difference. As one dancer said, "This opportunity is such a fun way to get out of our comfort zones so the seniors can stay in theirs."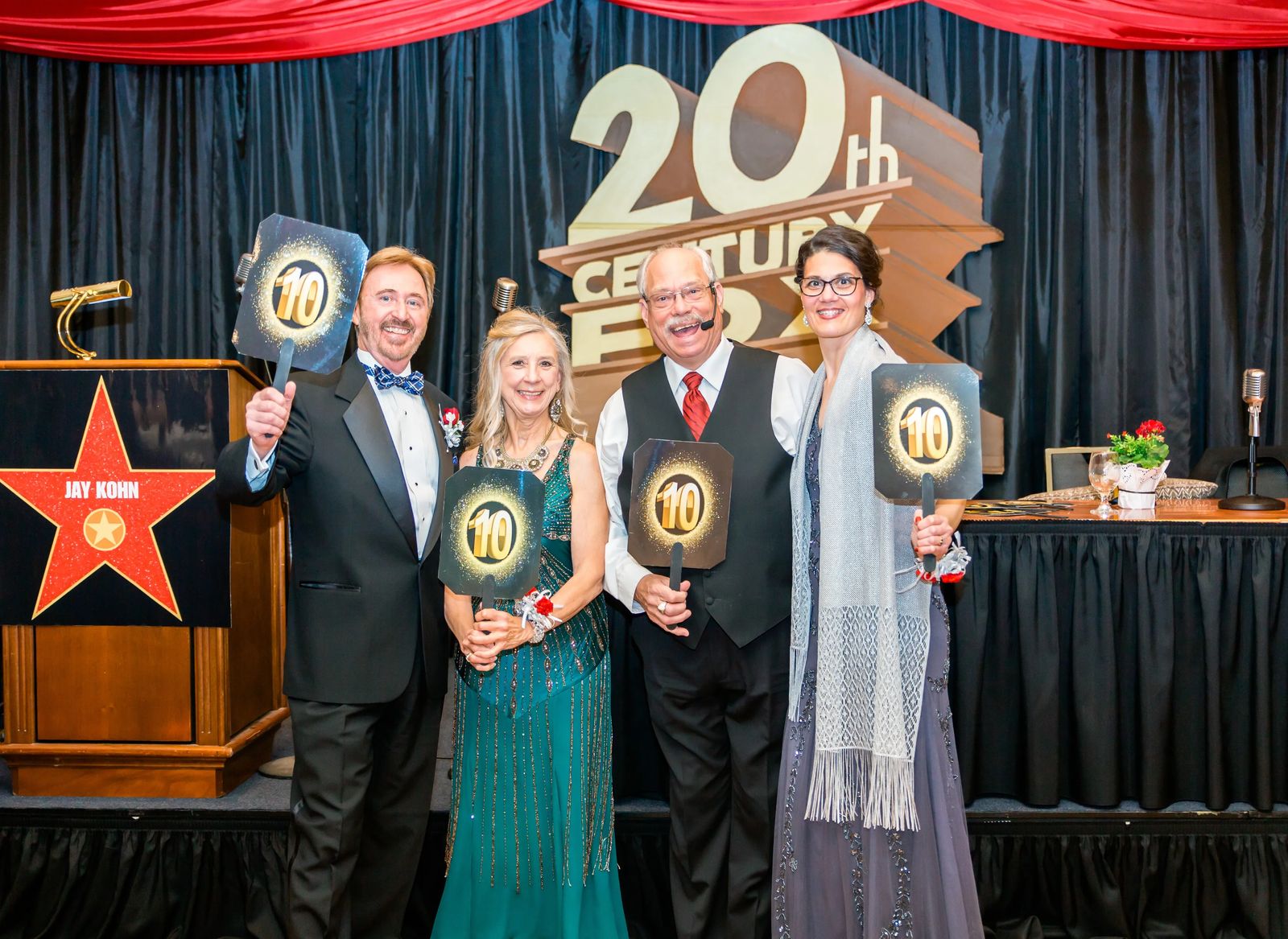 2019 judges: Lyle Gabrian, Mary Gaddy, Steve Gillis, and Ploumi Saliaris
Held at Babcock Theatre on May 14, attendees will vote for their favorite dance team at $5 a vote; the team that raises the most money by the end of the evening will be awarded the People's Choice Award. But this is Dancing with the (Big Sky) Stars, so you better believe there is a Mirror Ball Trophy at stake. A panel of dance professionals will judge the videos and award the coveted trophy.
The event includes a silent auction, including a stunning 4-carat amethyst necklace. All proceeds benefit Big Sky Senior Services.