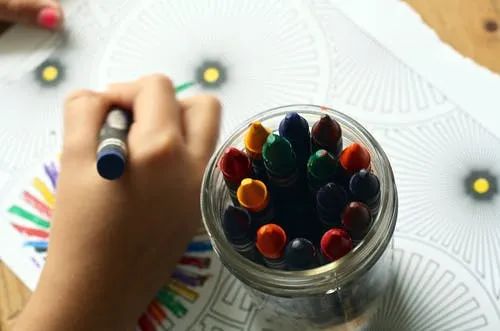 Billings Family YMCA to Provide Emergency Childcare to Members of Community During School Closures
FOR IMMEDIATE RELEASE | BILLINGS, MT
The Billings Family YMCA is currently providing full-day childcare to families registered in the afterschool program but are preparing to offer care on a larger scale to other members of the community in need of childcare during this time.
Childcare staff at the Billings Family YMCA is all First Aid & CPR certified and have received training in child abuse prevention. Safety is the top priority at the Y and we have elevated sanitization and social distancing efforts. "We are fortunate enough to have an 110,000sq. foot facility that allows us to keep children separated and throughout several areas within the YMCA," said CEO Kim Kaiser.
We will be accepting registrations for full-day childcare from essential service workers pending schools will remain closed.
Care will run Monday through Friday 7:30am-5:30pm.
Children will participate in a variety of activities to keep them active including designated time to work on schoolwork. Breakfast and a healthy afternoon meal will be provided.
We continue to be committed to the health and safety of every person in Billings. To learn more about our response or how to donate, please visit billingsymca.org.
About the Y
The Y is one of the nation's leading nonprofits strengthening communities through youth development, healthy living and social responsibility. Across the U.S., 2,700 Ys engage 21 million men, women and children – regardless of age, income or background – to nurture the potential of children and teens, improve the nation's health and well-being, and provide opportunities to give back and support neighbors. Anchored in more than 10,000 communities, the Y has the long-standing relationships and physical presence not just to promise, but to deliver, lasting personal and social change. ymca.net