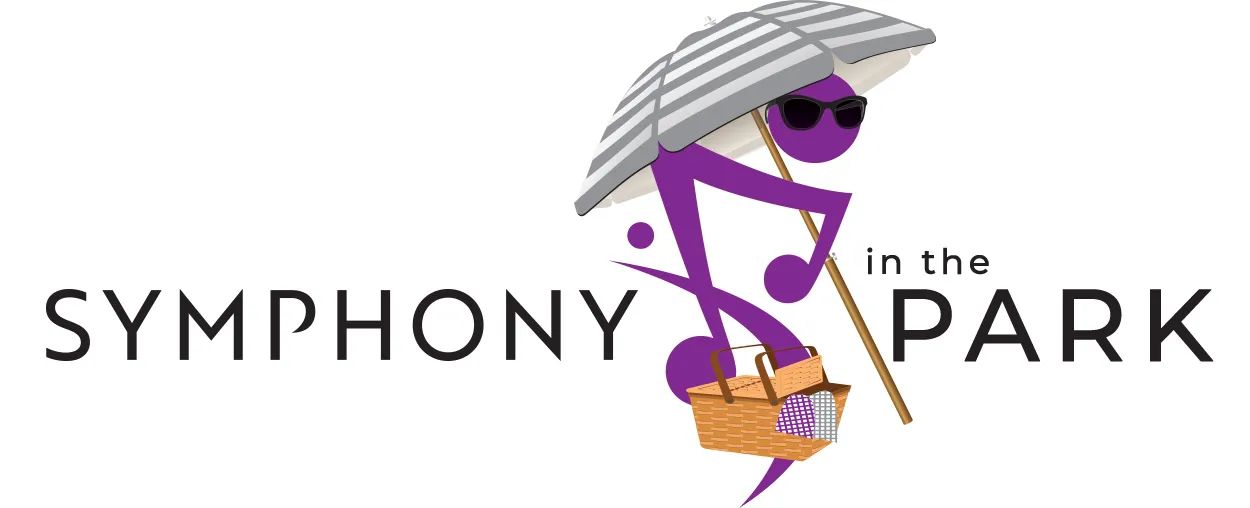 2023 Symphony in the Park
June 19, 2023
Symphony in the Park | Pioneer Park
Sunday, June 25, 2023
10:00 PM— 3:00 AMUTC
Kick off your summer fun with Billings Symphony's 51st annual Symphony in the Park on Sunday, June 25 in Pioneer Park. A beloved tradition, it's an evening that is sure to delight, with music choices that will satisfy a variety of musical tastes.
Schedule of Events
4pm: Montana Fiddle Club sponsored by Billings Youth Orchestra
Instrument Petting Zoo (open between performances) and concessions open
5pm: Billings Community Band
*Instrument Petting Zoo closed during music performances
6:45pm: Kids Conducting Contest - The winners will conduct the orchestra on Sousa's Invincible Eagle during the performance.
Wands available for purchase at Symphony Information Tent
7pm: Billings Symphony Orchestra featuring Paige & the Peoples Band
Symphony Program
This year's symphony orchestra program includes a selection of recognizable and fun pieces including music from Phantom of the Opera, Avatar The Way of Water, The Little Mermaid, and Spiderman. Concert goers will also recognize Hey Jude by John Lennon and Paul McCartney and The Good, The Bad, and The Ugly, by Ennio Morricone (made famous by the Clint Eastwood film by the same name).
The Billings Symphony will also play the Armed Forces Salute with VFW Post 6774 and The Marine Corps League, and end with The Stars and Stripes Forever by John Philip Sousa.
Billings Symphony will also welcome vocalist Chris Smith to the stage. Smith, a local singer-songwriter, penned the song This Way Home which has been used as the official theme song for a promotional campaign for Billings and the HGTV show House Hunters. Smith has several solo albums to his credit and is also the Creative Arts Director at Faith Chapel in Billings.
In the Know
Instrument Petting Zoo – Ever wonder how much breath it takes to play a tuba or a flute? Or how the bow feels in your hand when playing a viola or a cello? Thanks to Eckroth Music, you can experience a variety of instruments up close. This free hands-on event is fun for the whole family!
Kids Conducting Contest – This annual tradition has become a favorite for the young and the young at heart. Children are invited to come down to the front of the stage at 6:45pm to practice their conducting skills. Guest judges will select four winners, who will get to conduct the orchestra on Sousa's Invincible Eagle. We're excited to welcome back all our budding musicians! Wands are available for purchase at the Symphony Information Tent.
Food trucks and ice cream vendors will be available throughout the evening.
Seating - The public is invited to bring lawn chairs and picnic blankets for seating.
Cost - This event is free. However, a limited number of reserved seats and parking passes are available for purchase. For more information go to www.billingssymphony.org.