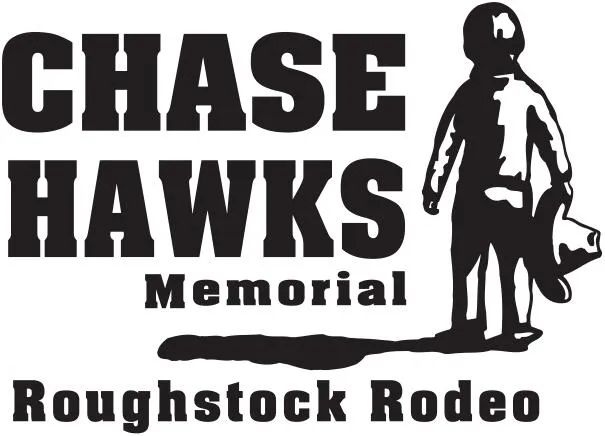 2021 Chase Hawks Rodeo & Chancey Williams Concert
December 2021
Chase Hawks PRCA Rough Stock Rodeo & Chancey Williams Concert
Sunday, December 19, 2021
2:00 AM— 2:00 AMUTC
In the Magic City, the weekend after the National Finals Rodeo (now the Wrangler National Finals Rodeo) has essentially been day 11 for the roughstock riders, since 1995. This year, the Chase Hawks Rodeo is a PRCA sanctioned event, meaning that money won at this event counts toward the 2022 NFR! Every year, five to seven contractors bring their best to Billings, with the top competitors giving their best for this special event.
As the lights go down, Sankey Pro Rodeo and Phenom Genetics produce an opening memory while Will Rasmussen tells the story of young Chase Hawks, to nary a dry eye in the house. Then comes the national anthem before a powerful animal explodes from the chutes, with the first athlete laying it all on the line for the money and the buckle.
Once the dust has settled and the awards have been handed out, the stage will be lowered and it'll be time to start the concert! For folks who want to dance in the dirt, they can upgrade their ticket for $10, otherwise, the concert is included in the price of your rodeo ticket.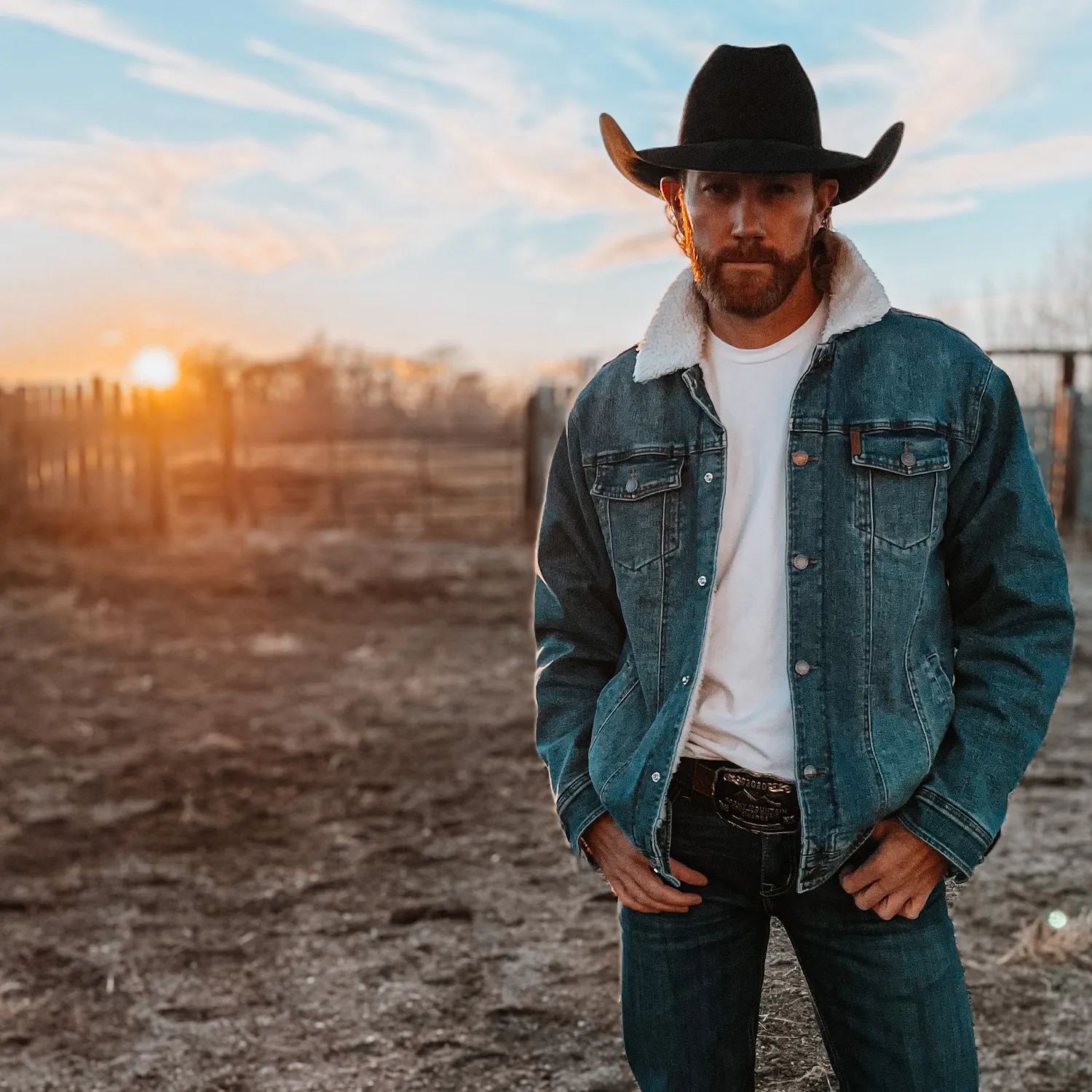 Chancey Williams
Proceeds from this beloved event support the Chase Hawks Memorial Association Crisis Fund, which helps local families facing difficult times. Chase Hawks merchandise will also be available for purchase during the rodeo.