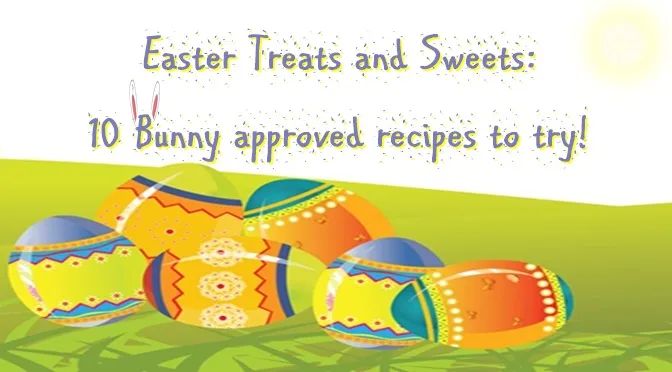 Easter Treats and Sweets: 10 Bunny approved recipes to try!
Hold on just a hot potato second. Can you believe it's already time for Easter? What happened to March? We're over here polishing off the last of our secret Valentine's candy stash (don't tell the toddlers), fantasizing about the delicious desserts we plan to make — and partake in — this early Easter weekend. To help us properly prepare for the impending sugar comas, we've rounded up these #gottatry Easter recipes!
Can you say YUM?
Are you a big fan of the treats and the sweets? What's one Easter recipe your family looks forward to year after year? We'd love to hear! Feel free to share in the comments section below! And don't forget to tag us in your festive Easter photos! Use the hashtag #SFMHuntingTheEggs when sharing to social media — you might even get an Easter re-share!
About the author…After three blissful years in the Treasure State, Jessica recently moved back to Houston, Texas with her hunky husband and her two precious little girls, Savannah and Emma Kate.  They are expecting a third baby (girl) this summer! Jessica is a small business owner with a degree in Broadcast Journalism, and a nerd-like love for political science. She is passionate about writing, marketing, social media management, and this wonderfully beautiful mess we call parenthood.