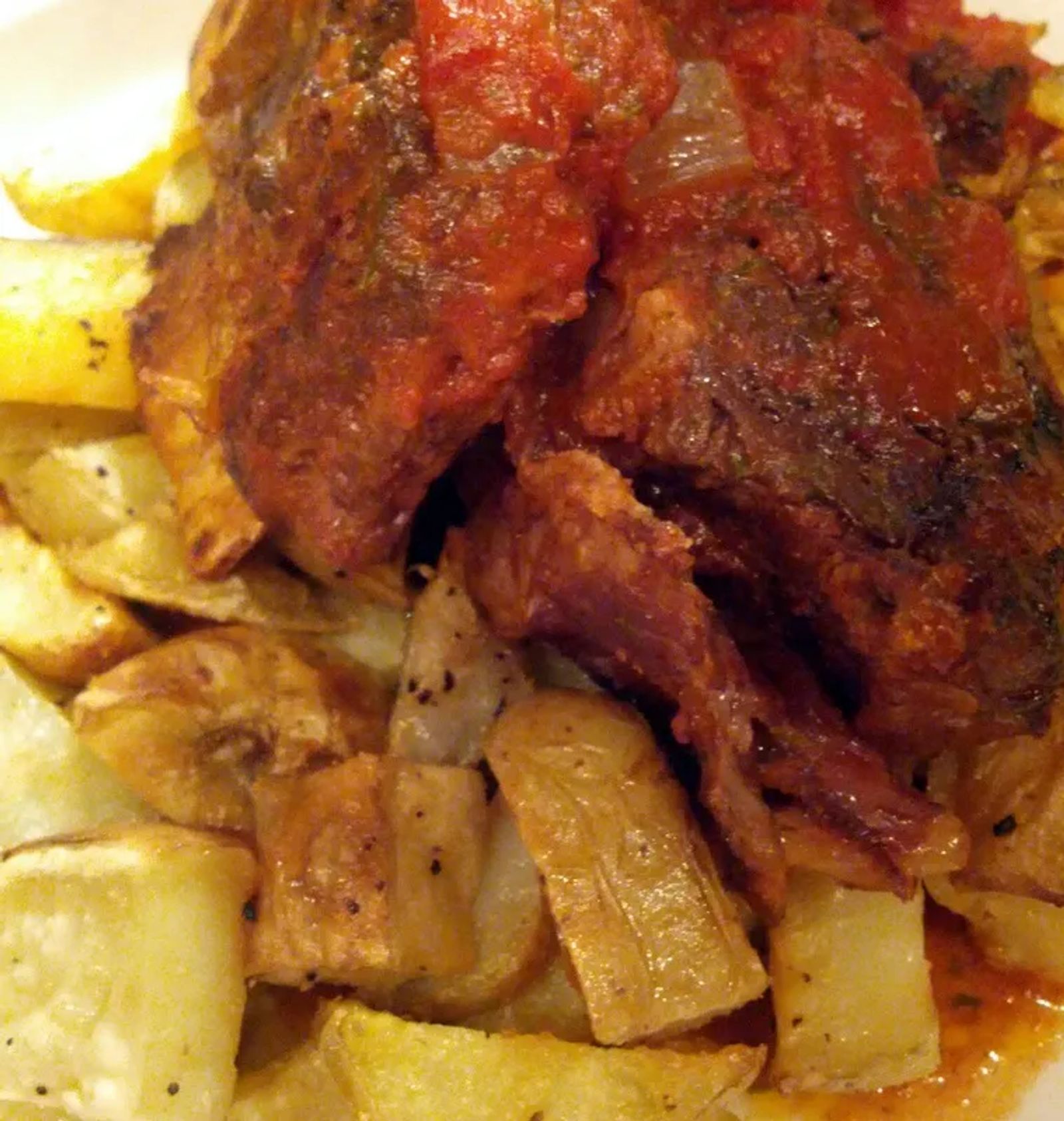 Crockpot Recipes: Short Ribs
Add a twist to family favorites with these scrumptious crockpot recipes that we're sharing with you throughout October. First we tempted your taste buds with Creamy Tomato and Chicken Soup, today's addition is Crockpot Short Ribs, and we invite you back near the end of the month for a delectable Italian Roast Beef recipe. In fact, you might want to bookmark the Simply Amanda page to guarantee you don't miss anything!
Each of the meals may be prepared ahead of time and frozen until ready to cook.  Simply add all ingredients, except those marked *, into a Ziploc Freezer Bag and double bag before freezing.  Allow plenty of time to thaw the meal in the refrigerator before placing it into the crockpot to cook.  Add the ingredients marked with *.  Sit back and let the crockpot make dinner for you and your family!
Short ribs prepared in a crockpot result in a meal worthy of company but with the ease of a week night meal.  Serve over potatoes or pasta with a side of vegetables for a delicious dinner.
Ingredients:
 28 ounce can of tomato sauce
 3 tablespoons lemon juice
 4 teaspoons Worcestershire sauce
 2 tablespoons dried parsley
 1 teaspoon dried thyme
 2 bay leaves*
 2 teaspoons crushed red pepper flakes
 1 medium onion, cut into rings
 3 pounds beef short ribs
Directions:
Placing the ribs in the crockpot first, combine the remaining ingredients and pour over the ribs.  Cook on low for 4 to 5 hours until the meat is tender.