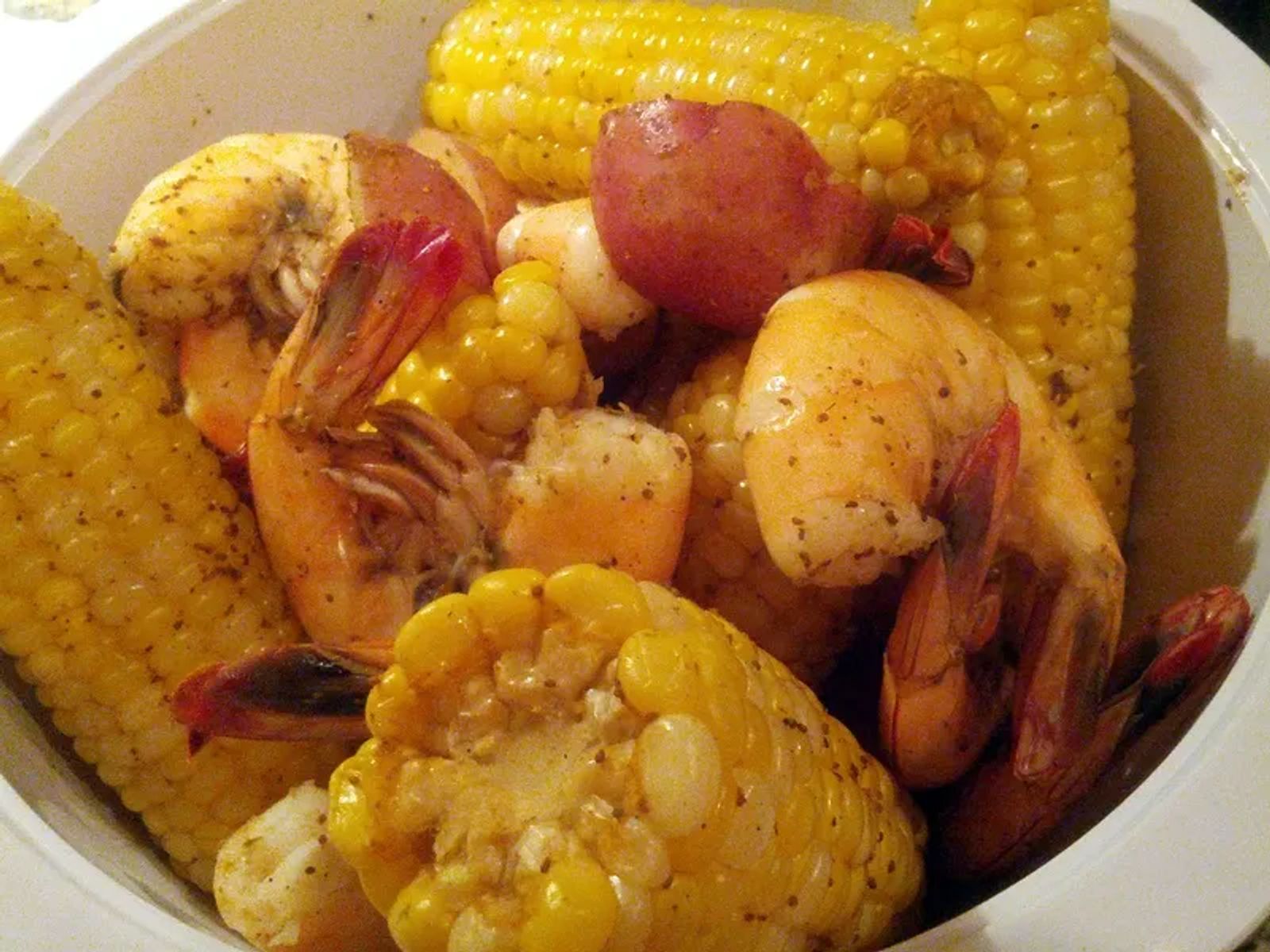 Recipe: Shrimp Boil
September is a time of seasonal transition, and as summer fades into fall we bring you a recipe for a shrimp boil that's the perfect addition to your family's menu. September is when Montana corn is at its sweetest so grab a couple of ears and enjoy this delicious and easy dinner.
(Recipe adapted from Old Bay Seasoning)
Ingredients:
4 quarts water (16 cups)
1/2 cup OLD BAY® Seasoning
2 tablespoons salt
8 medium red potatoes, quartered
8 ears fresh corn, shucked and halved crosswise
4 pounds unpeeled jumbo shrimp (21 to 25 count)
Directions:
Bring water, OLD BAY Seasoning and salt to boil in 12-quart stockpot on high heat. Add potatoes and cook 8 minutes. Add corn and cook 7 minutes.
Stir in shrimp. Cook 4 minutes or just until shrimp turn pink.
Drain cooking liquid. Pour contents of pot into large serving bowl or platter. Or, mound on paper-covered table. Sprinkle with additional OLD BAY Seasoning, if desired.
What recipes signal the changing seasons in your household?