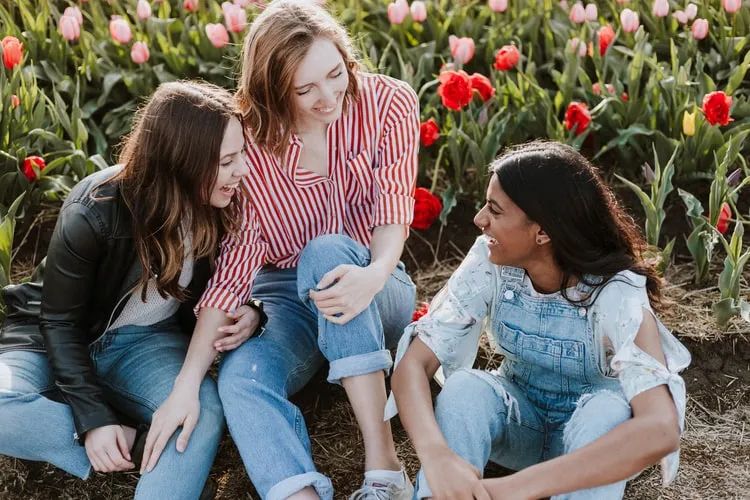 SOS: Send Our Seniors mail. Billings Public Library. Older adults in our community are feeling the effects of isolation due to quarantines and lockdowns associated with the pandemic. This program aims to put a smile on their faces! Stop by the Children's Department at the Library to pick up a coloring sheet to decorate and write a short, positive message. These long-distance "hugs" will be distributed by the Library's Senior Outreach Department, who will ensure that your artwork gets into the hands of local seniors in need of some cheer during this difficult time. If you prefer to participate in this program remotely, go to www.billingslibrary.org/sosmail for instructions.
2020 Pumpkin Patch. By reservation, W/TH, Sept 23-Oct 29. T&C Farms, 1927 Holstein Ln, Laurel. $10 ticket includes Hayride, Corn Maze, and 1 free field pumpkin. Other activities include: Pumpkin Slingshot, Redneck Skeeball, Horseshoe Pitch, Barrel Train, County Playground, Country Store, Picnic Amenities, Farm Produce, and more! Pre-schedule family/friend groups via Facebook: LaurelPumpkinPatch.
1,000 Books Before Kindergarten. Billings Public Library. Join the challenge to read 1,000 books with your child by the time they enter kindergarten! www.billingspubliclibrary.org/1000books.
Check It Out! Every month, the Children's staff at Billings Public Library, along with a children's literature assistant professor from MSUB, curates a themed book list of inclusive and welcoming children's books. Look for all of the inclusivity lists at www.billingspubliclibrary.org.
Bright by Text | United Way of Yellowstone County. Access expert content and messages about free and low-cost events and resources specific to the Billings area. Sign up (parents/caregivers with children under age 5): text 406Parents to 274448. http://www.unitedwayyellowstone.org/bright-text
Travel immunizations are available by appointment only via RiverStone Health. Call 406.247.3382 to schedule an appointment.
Respite openings at The Family Tree Center. Call 252.9799 for more information.
CANCELLATIONS:
Strawberry Festival
Family Service, Inc's annual fundraiser, the benefit
Originally printed in the Sept 2020 issue of Simply Local Magazine
Never miss an issue, check out SLM's digital editions here!