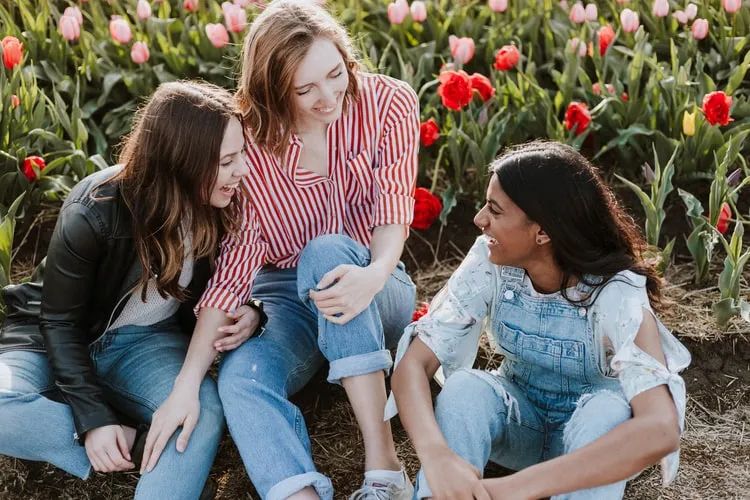 October 2020
First Alliance Church Pumpkin Patch. Open daily, Oct 6-31, 12 pm -Dusk. 1835 Central Ave. "Welcome to the Patch, where we give back!" Proceeds from this fundraiser go towards local charities and youth activities. https://www.facebook.com/First-Alliance-Church-Pumpkin-Patch.
NILE 2020. Oct 2-18. Check out the "NILE 2.0 Schedule": https://www.thenile.org/p/about/schedule. Events not happening virtually are held at Miller's Horse Palace.
For all things #HauntedMoss, remember to arrive masked-up and prepared to socially distance. Please note that staff will monitor attendance and adjust start times as needed to maintain safety for all.
Boo at the Zoo final decisions are still being made. Be sure to check out updates on Halloween Happenings at https://simplylocalbillings.com/ throughout the month!
SOS: Send Our Seniors mail. Billings Public Library. Older adults in our community feel the effects of isolation due to quarantines and lockdowns associated with the pandemic. This program aims to put a smile on their faces! Stop by the Children's Department at the Library to pick up a coloring sheet to decorate and write a short, positive message. These long-distance "hugs" will be distributed by the Library's Senior Outreach Department, who will ensure that your artwork gets into the hands of local seniors in need of some cheer during this difficult time. If you prefer to participate in this program remotely, go to www.billingslibrary.org/sosmail for instructions.
Children's Digital Resources from Billings Public Library. However you are going back to school this fall, the Children's Department is here to help! Digital resources and information is available at https://billingslibrary.org/395/Children. For fun and interactive learning resources for children pre-K through middle school, go to Learning Resources page. STEM activity? STEM Resources page. Virtual tours and exploring local history? Arts & Cultural Resources page. Research Project? Kid-friendly search engines on the Research Databases page. Homeschooling? Homeschooling and At-Home Learning page for guidance, tips and tricks, and support.
1,000 Books Before Kindergarten. Billings Public Library. Join the challenge to read 1,000 books with your child by the time they enter kindergarten! www.billingspubliclibrary.org/1000books.
Virtual Story Tower. Do you miss hanging out in Billings Public Library's Story Tower? Here's your chance to visit it virtually! Head to the Library's Children's page and be transported to the Story Tower for fun games, videos, songs, and other learning activities. Stop by each month for new adventures! www.billingspubliclibrary.org.
Bright by Text | United Way of Yellowstone County. Access expert content and messages about free and low-cost events and resources specific to the Billings area. Sign up (parents/caregivers with children under age 5): text 406Parents to 274448. http://www.unitedwayyellowstone.org/bright-text
RiverStone Health Immunization Clinic open Monday-Friday to provide child and adult immunizations by appointment only. Lil Anderson Center, 123 S. 27th St. Please call 247.3382 to schedule an appointment. Vaccines are available at no charge for uninsured and underinsured children.
Travel immunizations are available by appointment only via RiverStone Health. Call 406.247.3382 to schedule an appointment.
Respite openings at The Family Tree Center. Call 252.9799 for more information.
CANCELLATIONS:
Haunted Hallows @ Two Moon Park
Originally printed in the October 2020 issue of Simply Local Magazine
Never miss an issue, check out SLM's digital editions here!