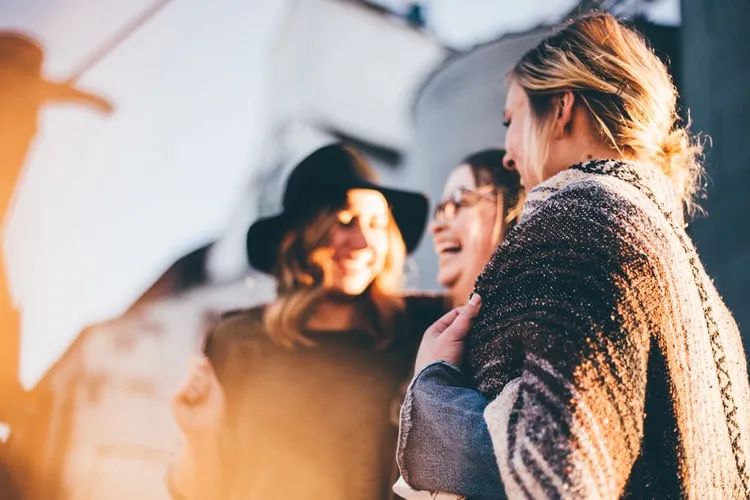 MontanaFair is running an expanded schedule in 2020 to reduce the number of guests on the grounds at one time. Sneak-A-Peek weekends kicked off in July, with the full MontanaFair coming into operation beginning Aug 6, followed by nine more days of fair from Aug 7-15. MontanaFair: Sneak-A-Peek. July 30-Aug 2. MetraPark Fairgrounds. Have questions: www.montanafair.com/p/more/guest_info/faqs.
1,000 Books Before Kindergarten. Billings Public Library. Join the challenge to read 1,000 books with your child by the time the enter kindergarten! www.billingspubliclibrary.org/1000books.
Check It Out! Every month, the Children's staff at Billings Public Library, along with a children's literature assistant professor from MSUB, curates a themed book list of inclusive and welcoming children's books. Look for all of the inclusivity lists at www.billingspubliclibrary.org.
Billings Public Library will pause all programming throughout Aug, virtual programming to resume in Sept. All of the Library's resources, including databases, e-books and links to education and fun websites will still be on their website and YouTube channel, available for use.
**UPDATE** Friends of Billings Public Library's Book Nook is open, though book donations are not being accepted at this time.
**In the August 2020 issue, it stated that the Friends would be accepting book donations starting Aug 1, that has since changed and donations are not being accepted at this time.
School Supply Donations needed: Family Service, Inc. 3-ring binders, spiral notebooks: college- and wide-ruled, loose leaf notebook paper: college- and wide-ruled, file folders, markers, pencil boxes, colored pencils, watercolors, composition book, #2 pencils, black and blue pens, red pens, erasers, rulers, highlighters, dry-erase markers, scissors, glue sticks.
Bright by Text | United Way of Yellowstone County. Access expert content as well as messages about free and low-cost events and resources that are specific to the Billings area. Sign up (parents/caregivers with children under age 5): text 406Parents to 274448. http://www.unitedwayyellowstone.org/bright-text
Travel immunizations are available by appointment only via RiverStone Health. Call 406.247.3382 to schedule an appointment.
SUMMER STAPLE CANCELLATIONS:
Magic City Blues Festival
Josephine Crossing Summer Concert Series
Billings Beat the Heat 5k
Alive After 5
St. John's Summer Concert Series
Originally printed in the August 2020 issue of Simply Local Magazine
Never miss an issue, check out SLM's digital editions here!